Ayurveda Certification Program
Study Ayurveda
The Art and Science of Ayurveda.
What does Ayurveda mean? The word Ayurveda means "knowledge of life." It is an ancient Sanskrit word.
Ayurveda is a healing modality from India. Ayurveda focuses on whole health and human potential. This is one of the world's first healing systems.
Study Ayurveda. Become an Ayurvedic Herbalist. This is an excellent program for students or practitioners wanting to incorporate Ayurveda into their client care practice. This will give you a whole other set of herbal skills.
This holistic method of treatment for chronic issues includes the mind, body, behavior, and environment. Furthermore, this can be a study of its own or a great addition to your herbal education.
WHY Heart of Herbs Herbal School?
Herbalism has been an essential part of healing since the beginning of time. The use of herbs was an essential component of maintaining wellness and improving imbalance for millennia. We are now experiencing an herbal resurgence. We teach students how to connect with the natural world to explore the healing environments around us. Nature bestows many gifts on us, and we can help you connect with this wisdom.
We believe that it is our birthright to join with and use the gifts of nature with respect, sustainability and wisdom, and herbs are one of those gifts. Heart of Herbs Herbal School is just the school to connect you with nature and the principles of herbalism.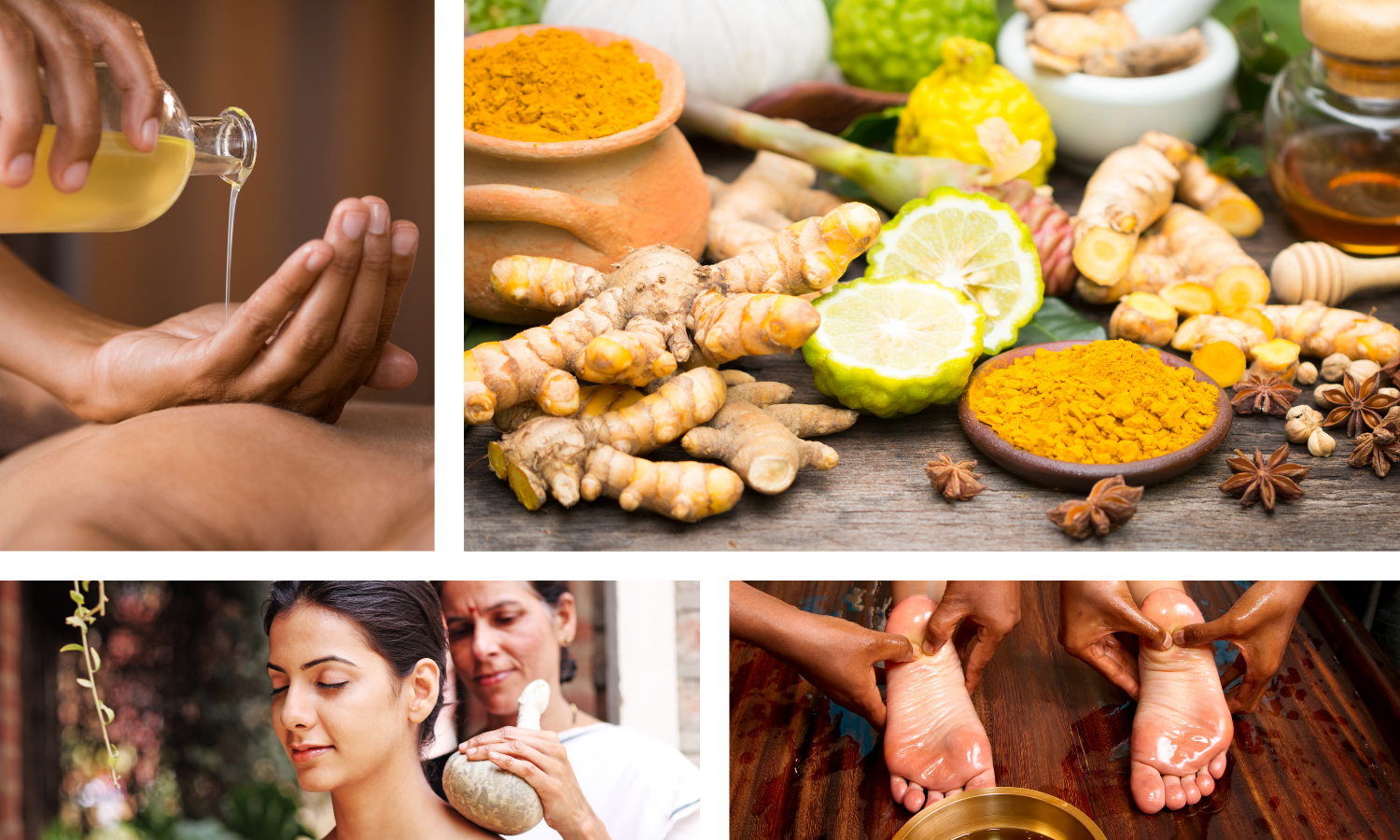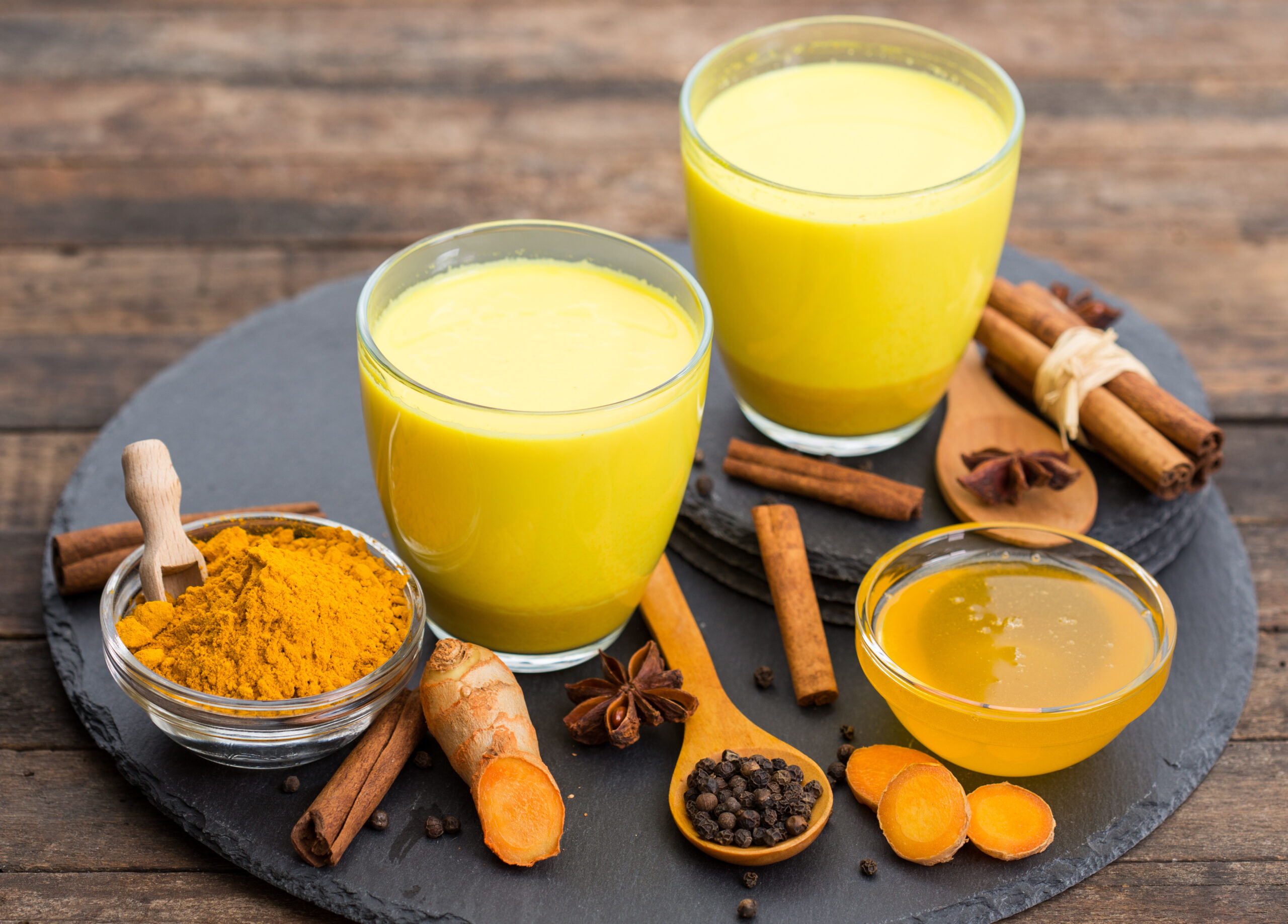 $375.00
$225 with coupon CELEBRATE25
Save 40%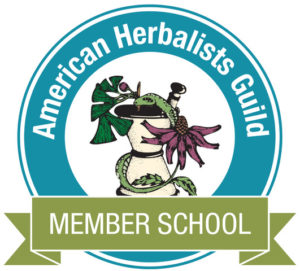 Ayurveda is Connection
Ayurveda began in India around 5,000 years ago. It is a natural and holistic system of healing that uses the science of life to heal the mind, body, and spirit. Ayurvedic healing balances doshas – energies drawn from the elements (air, water, fire, earth, and ether) that govern the body. The optimum state of health is achieved when the doshas are balanced in their natural proportions.
Wellness isn't disposable; it comes from nature. We believe in helping students connect with vitality and health in their lives. Here at the Heart of Herb Herbal School, we believe that holistic herbal-based wellness and nutrition are essential and experiencing a rebirth in modern culture. Ayurveda draws on ancient practices for optimal health.
Help clients using Ayurvedic herbs and wellness suggestions. This ancient healing system of healing and wellness is from India. It is still used as a healing system all over the world.
Has Ayurvedic herbalism been calling you? Has the cost, time, or resources stopped you from taking the next step? This at your own pace program can assist you in achieving your herbal goals.
What will you learn? Click to expand
Ayurveda Certification
Student Handbook Section- This contains course policies, a reading list, contact information, and other information to assist you through your educational program.
Lesson One
History of Ayurveda.
Ayurveda- What is.
History of Herbalism- Western Perspective.
Introduction Videos.
Herbal Applications and Botany.
Harvesting and Applications.
Botany Basics.
Therapeutic Plants of Ayurveda.
Herbs in Ayurveda.
How to tell an herb's quality.
Anatomy and Physiology.
Ayurvedic Perspectives of Anatomy and Physiology.
Concepts of Human Physiology in Ayurveda.
Lesson Two
Ayurvedic Principles.
Concepts of Ayurveda.
Ayurvedic Principles.
The Five Elements.
The 10 pairs of Fundamental Qualities.
Individuality and Existence.
Introduction to Ayurveda.
Principles of Ayurveda.
Applications of Ayurveda.
Lesson Three
Doshas.
Ayurveda- Doshas.
What is your Dosha?
Article on the Doshas and Treatments.
Define Doshas.
Food/ Herbs for the Doshas.
Lesson Four
The Seven Tissues.
Seven Tissues.
Muscles.
Lymphatic.
Primary and Secondary By-Products.
What are the: Channels of intake of nutrients.
Lesson Five
The Mind and Emotions
Seven Step Process
Energy Fields.
Chakras.
Lesson Six
The Five Senses.
Materia Medicas.
Ayurvedic Materia Medica.
Lesson Seven
Medicine Making.
Client Care.
Final Project.
Final Examination.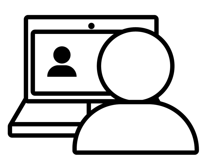 Access to the Ayurveda Classroom and enrollment into the Ayurveda Certification Program.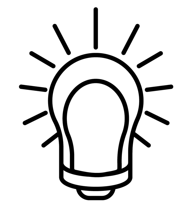 Extensive student content, materials, and formulations you can print and save.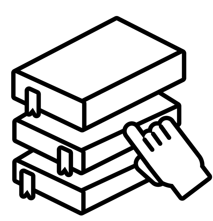 Instructable resources, lectures, and presentations to enhance the educational experience.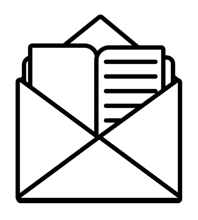 Instruction, Connection, and Support. Practice development resources.
Are you ready to study Ayurveda?
Heart of Herbs Herbal School has a long history of supporting students with their goals. Our Herbalist Certification program offers students a comprehensive education from budding herbalists to community practitioners and formulators. You can use this education program for your career goals.
What do students do when they complete the course?
Many of our students have herbal practices or herbal products companies. Most students upon completion start herbal businesses. They open shops, and health practices and teach classes of their own. The program is known worldwide for its full teacher support, practicality, and high student success rate and satisfaction.
Who is my teacher?
Demetria Clark, the best-selling author, is your primary teacher. She is our Founder and Director and always has time for students. Join our student group and work with students from all over the world. Most importantly, we have been serving students since 1998.
How long does the course take?
Generally, students take about 4-8 months to complete the Ayurveda Certification, but you can work at your own pace.
Can I connect with other students? 
Yes, we have a vibrant online community where students can connect with students, past and present. Learn with others from all over the world.
Guess what?
You have access to any updates. This includes bonuses, webinars, and Q&A sessions we offer.
All students can have one on one support and access to the program director for assistance.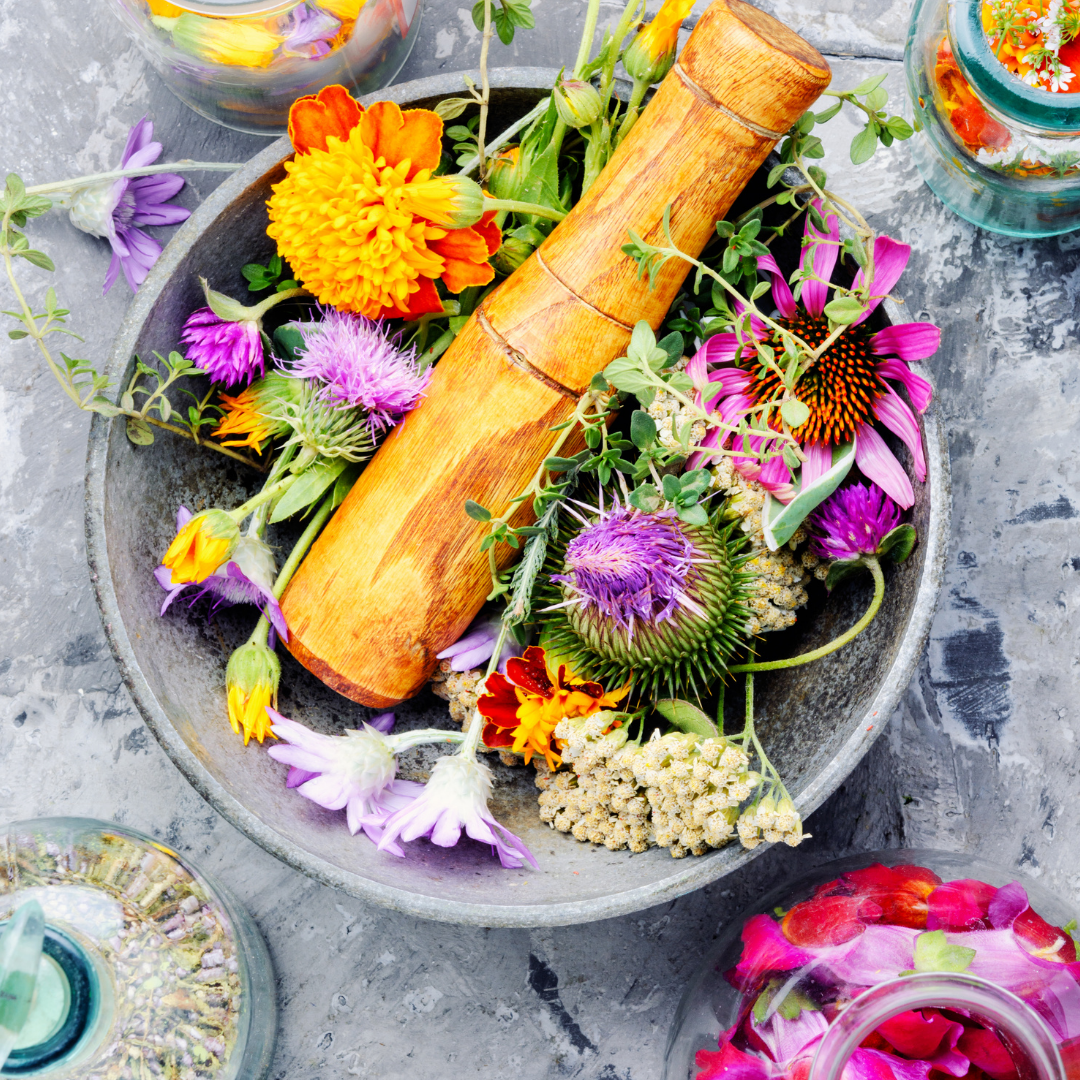 $375.00
$225 with coupon CELEBRATE25
Save 40%
Ayurveda is one of the oldest existing medical systems in the world. It originated in India thousands of years ago and has been practiced by millions all over the world.
Ayurveda is a system of healing that harnesses the power of nature to promote health, happiness, and longevity.
Study Ayurveda from the comfort of your own home, with knowledgeable instructors and the convenience of online learning.
What our students have to say, student testimonials.
As an someone who practics herbalism I found this course an invaluable addition to my practice. It just allowed me to think about my practice and serving my clients in another way. I loved the course!
Great information, great people, fun student group. I loved this course. This class was so inspirational and informational! I am taking more courses very soon.
I love how I kept learning throughout the whole course. I learned not just about the course material, but also about myself. I can't wait to learn more. Demetria is so supportive.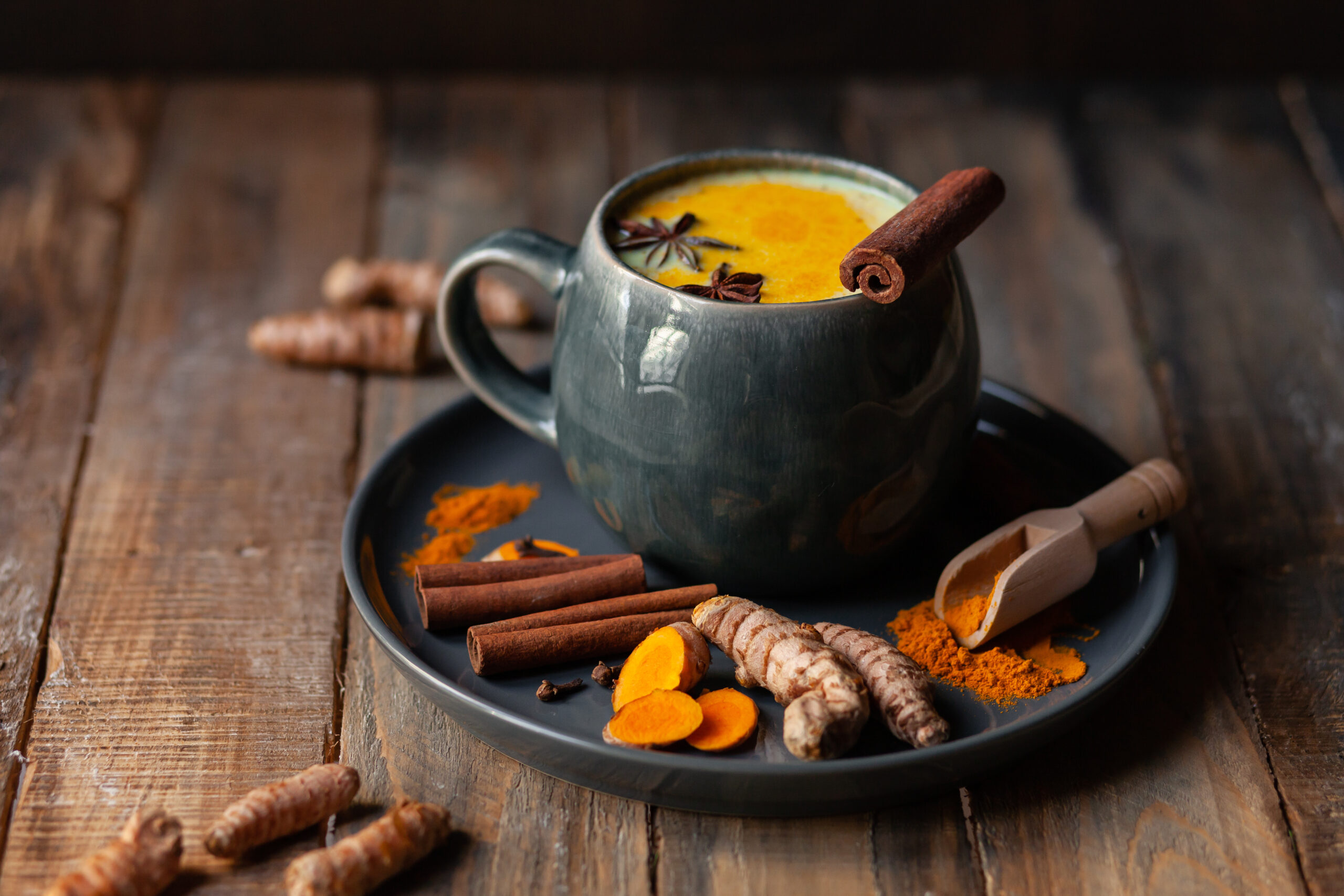 Come Join Us!
At Heart of Herbs Herbal School, we support you on your herbal journey. We update resources, respond to emails, and schedule phone calls with students when needed. We want you to feel supported while you pursue your herbal studies from the comfort of your own home.
We have a supportive and diverse student body with students from all over the world. You will be encouraged to connect with our student group and learn and grow with each other.
We believe in support, mentorship and connection.
This online course is self-paced and you can start as soon as you sign up!
$375.00
$375.00
$225 with coupon CELEBRATE25
Save 40%