Certification Programs with Heart of Herbs Herbal School
Online, top-notch education, certification programs for your goals.
At your own pace.
Support and incredible resources.
Connection, we've got it. We support our students.
Mentoring and business skills. We have sessions to support your goals.
Our students love us, and we love them. We have supported students since 1998.
Heart of Herbs Herbal School Certification Programs.
If you're interested in our certification programs, just click on them to get more details. We also have enrollment bundles available that let you save money while you learn.
Introduction to Herbalism
Gain the confidence, with this herbal education program to make safe and effective herbal recipes at home – including teas, tinctures, salves, and more – while knowing exactly which plant to use for which purposes.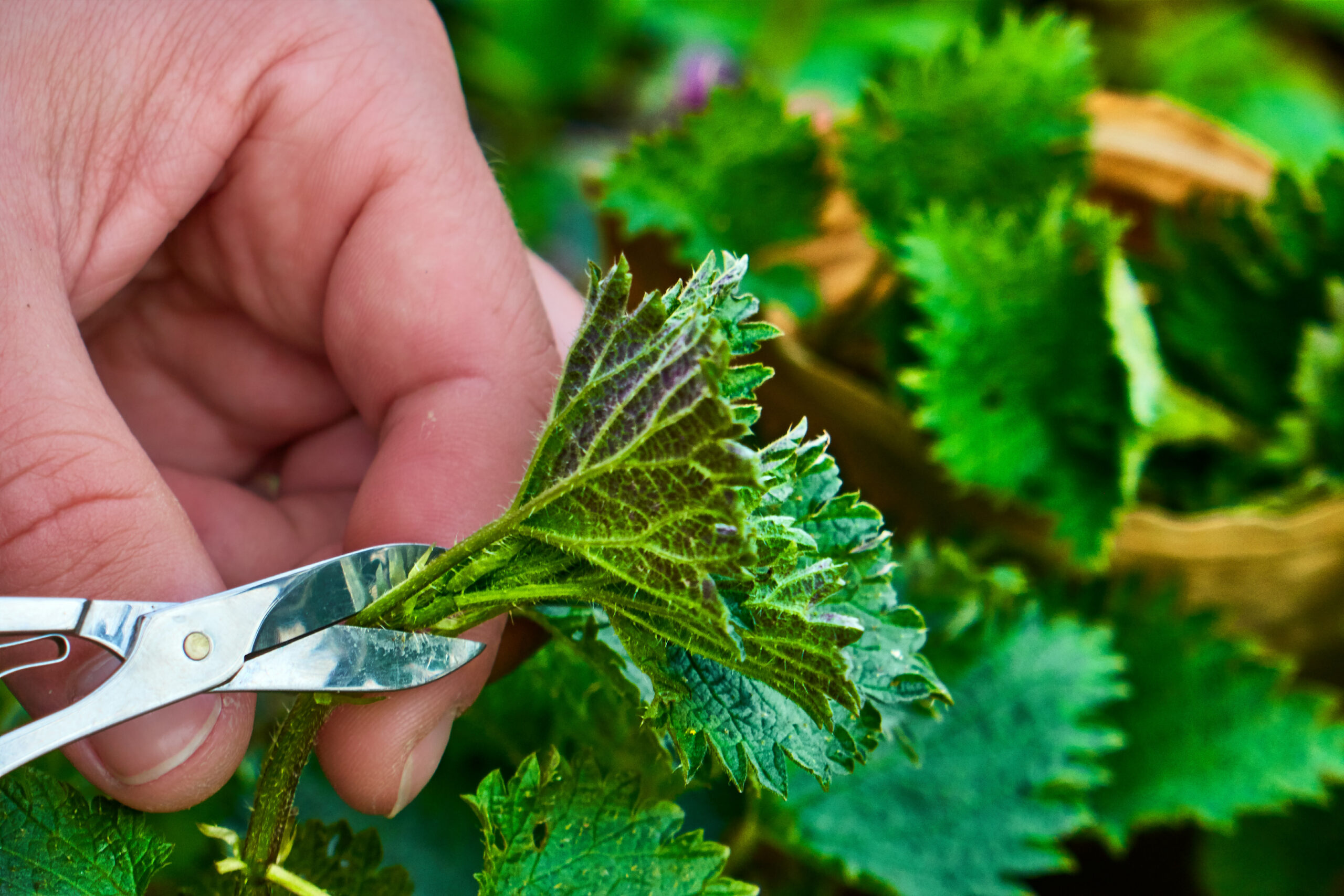 Herbs for Children
Sharing herbs with children requires special care and attention With this herbal program, you will learn how to naturally support the little ones in your life from infancy through adulthood for parents, caretakers, and clinicians.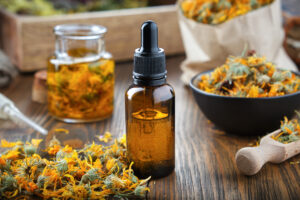 Certified Herbalist
With this herbal education, you can earn credentials to open the herbal business of your dreams, whether that means owning an herb shop, hosting community workshops, or anything else your herb-loving heart desires! Become a Certified Herbalist today!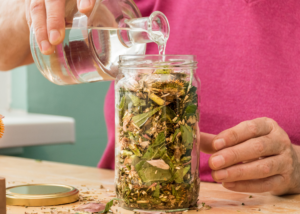 Clinical Herbalist Certification
Our advanced clinical herbalist course will prepare you to support clients directly in a clinical setting and run a thriving business or practice. In addition, this program exceeds the study hours needed to become an American Herbalists Guild Registered Herbalist (RH)!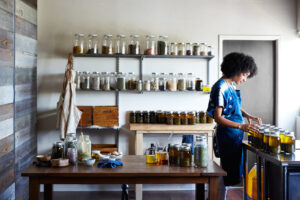 GreenSpirit Herbal WiseCraft
Explore the connection between herbalism and spirituality to form a lasting relationship with plants. Includes the Clinical Herbalist program + additional lessons on plant spirit medicine. Moreover, this herbal course takes the connection with nature even further.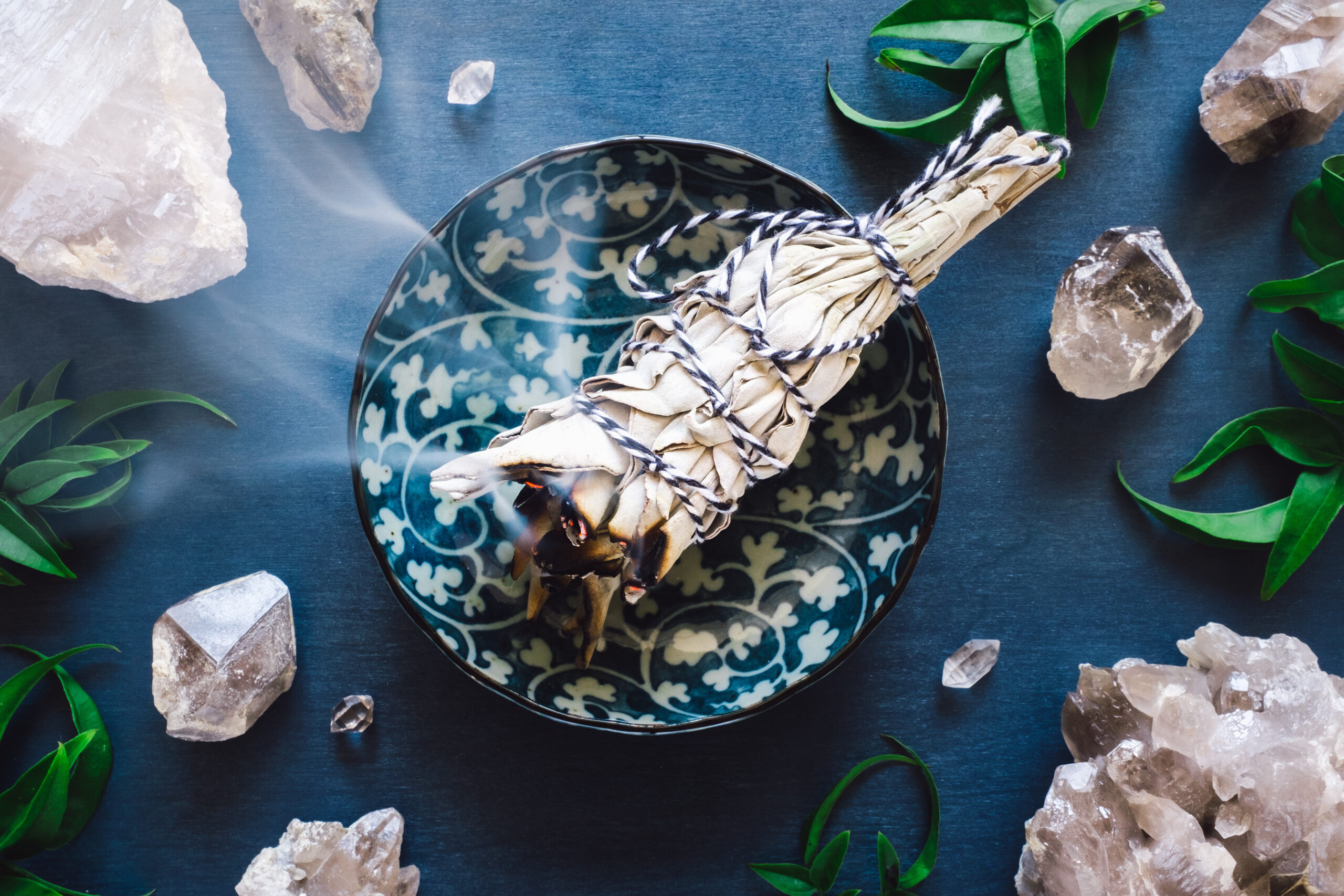 Phytotherapy Diploma
Combine five of our certification programs to masterfully blend herbalism, aromatherapy, and flower essences into a complete framework for clinical applications. Above all, this program allows you to explore herbal modalities at an advanced level.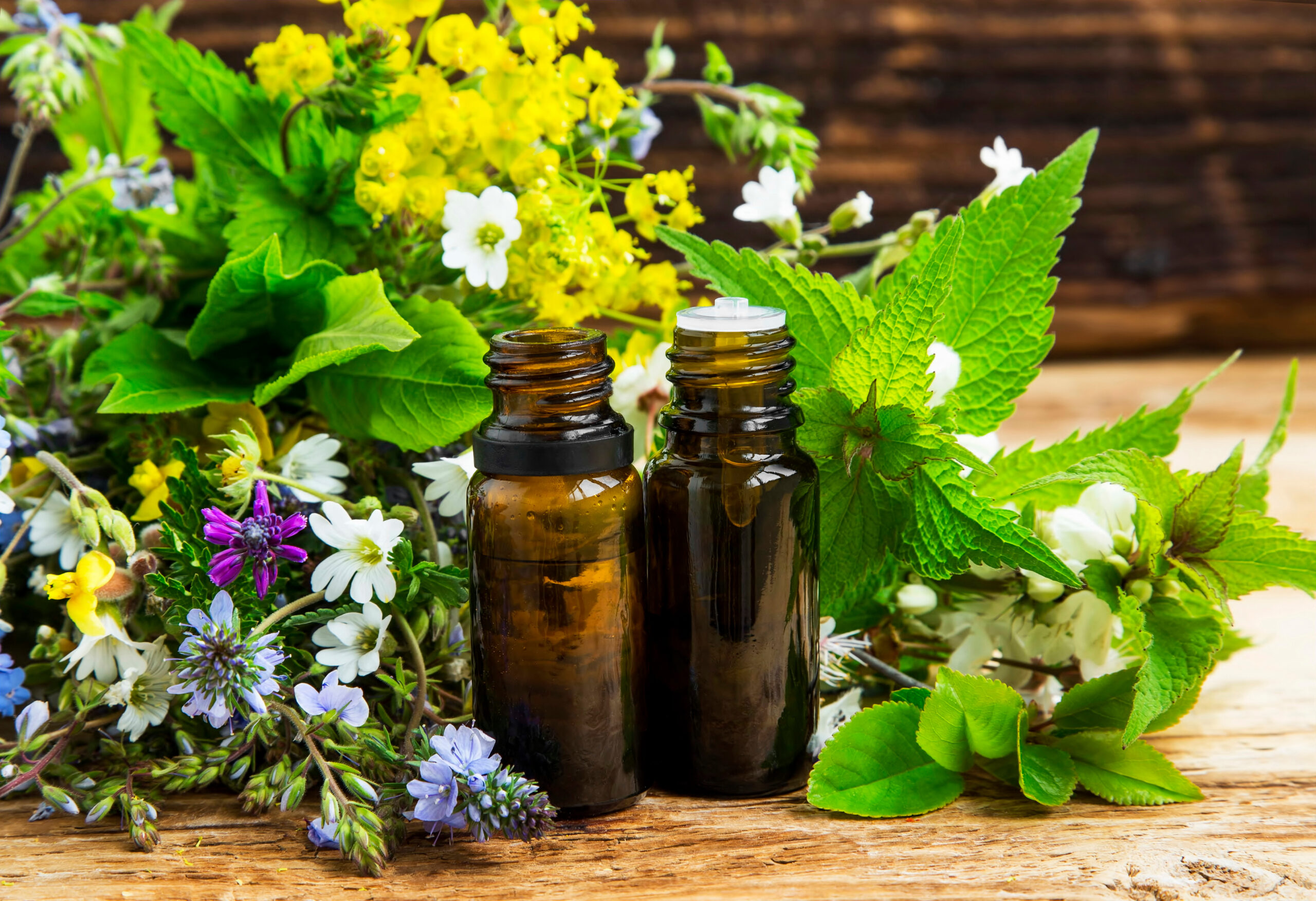 Herbal and Aromatherapy Skincare for Business
Botanical Skincare –Learn everything you need to run a successful botanical skincare company! Great for skin care professionals, salon and spa owners, and individuals who want to sell skin, hair, and body care products.  Learn to formulate skin, hair, and body care products. In addition, you will learn to make products for your customers.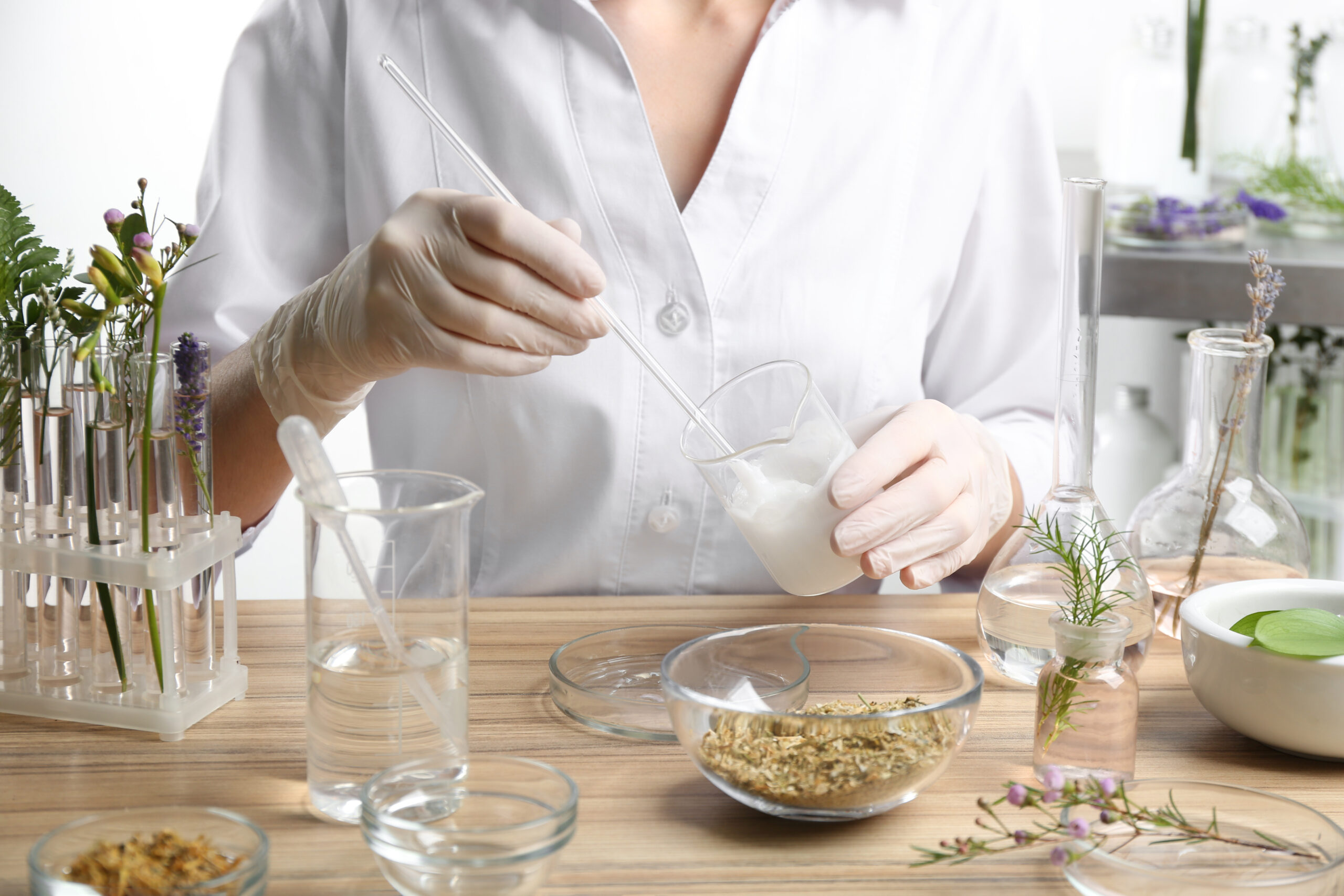 Herbal Business Course- Botanical Business Mentorship
Do you dream of being an herbal entrepreneur? Want to have a clinical practice, manufacture an herbal product line, run an apothecary, or have an herb store? Freeze up when business decisions need to be made? Are you worried about "doing it right"? Worry no more; this is the course for you.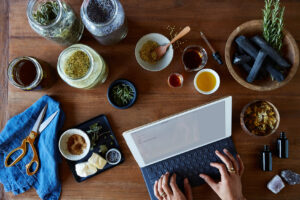 Ayurveda Certificate Program
With roots in ancient India, Ayurveda is one of the world's first healing modalities. Gain a deeper understanding of Ayurveda's time-tested philosophy, including the use of doshas, chakras, and the five senses to understand herbs – and your own body – on a whole new level. Become a Ayurvedic Certified Herbalist.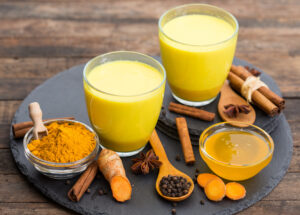 Aromatherapy Certifications
Aromatherapy Certification
Become a Certified Aromatherapist in this 250-hour course approved by the National Association for Holistic Aromatherapy (NAHA). This aromatherapy course will train you to work confidently with more than 40 different essential oils! Become a Certified Aromatherapist.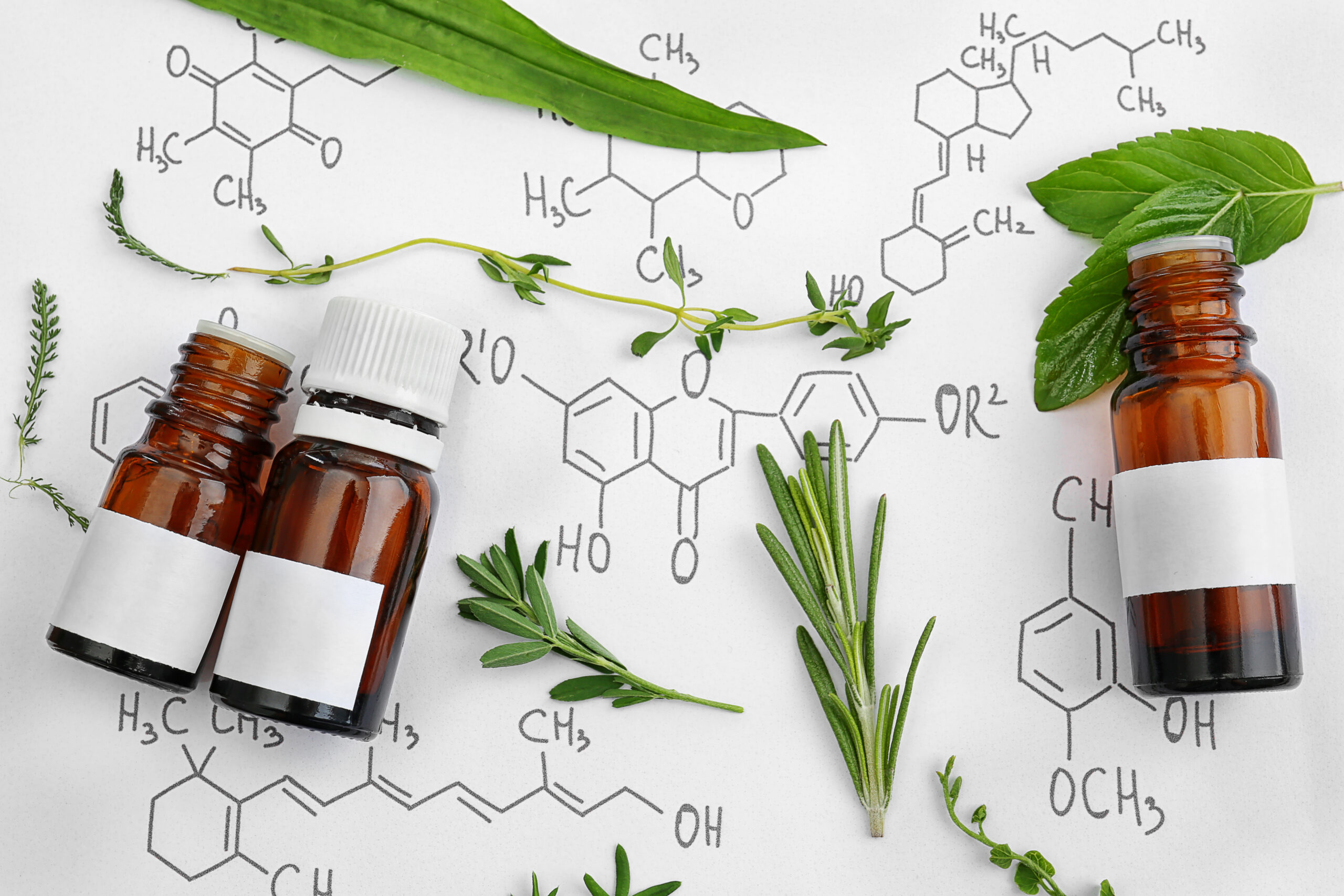 Clinical Aromatherapist
The renowned 850-hour NAHA-approved program will take you to the absolute most advanced level of aromatherapy, teaching you to use aromatics in a clinical or professional setting. Clinical Aromatherapist Certification, learn to run a clinical practice or an aromatherapy business, your education also includes business development education.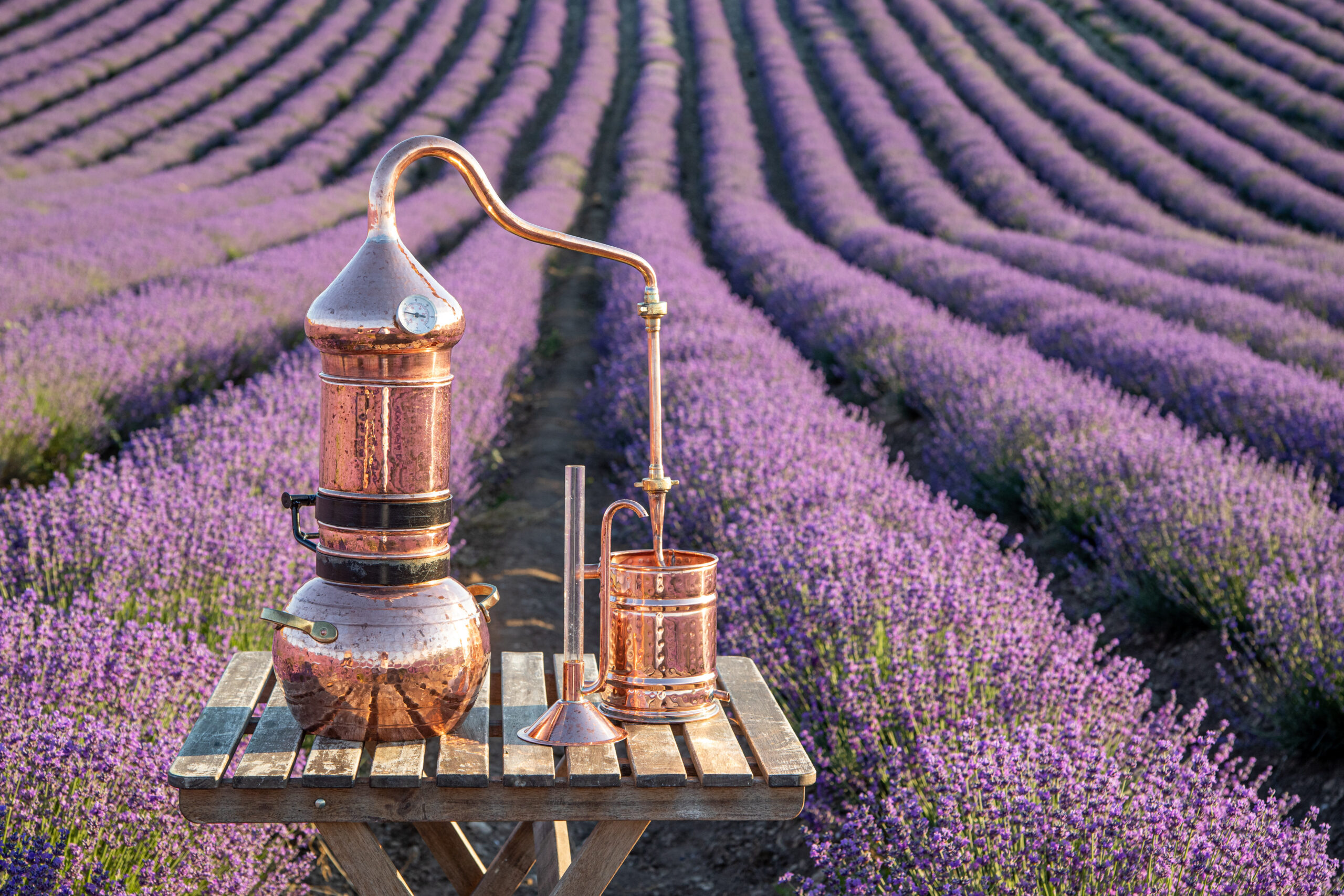 Flower Essence Practitioner
Flower essences are the life force of the flower.  They contain the vibrational energy of flowers,  Learn to source, create, and use this precious gift for physical, mental, emotional, and spiritual well-being. Students learn about different types of essences and how to use them to help clients achieve maximum health. Become a Flower Essence Practitioner.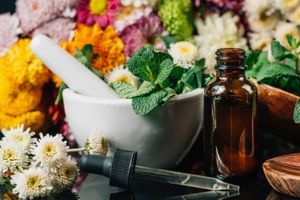 Enrollment Bundles- Coming Soon.