Aromatherapy Certification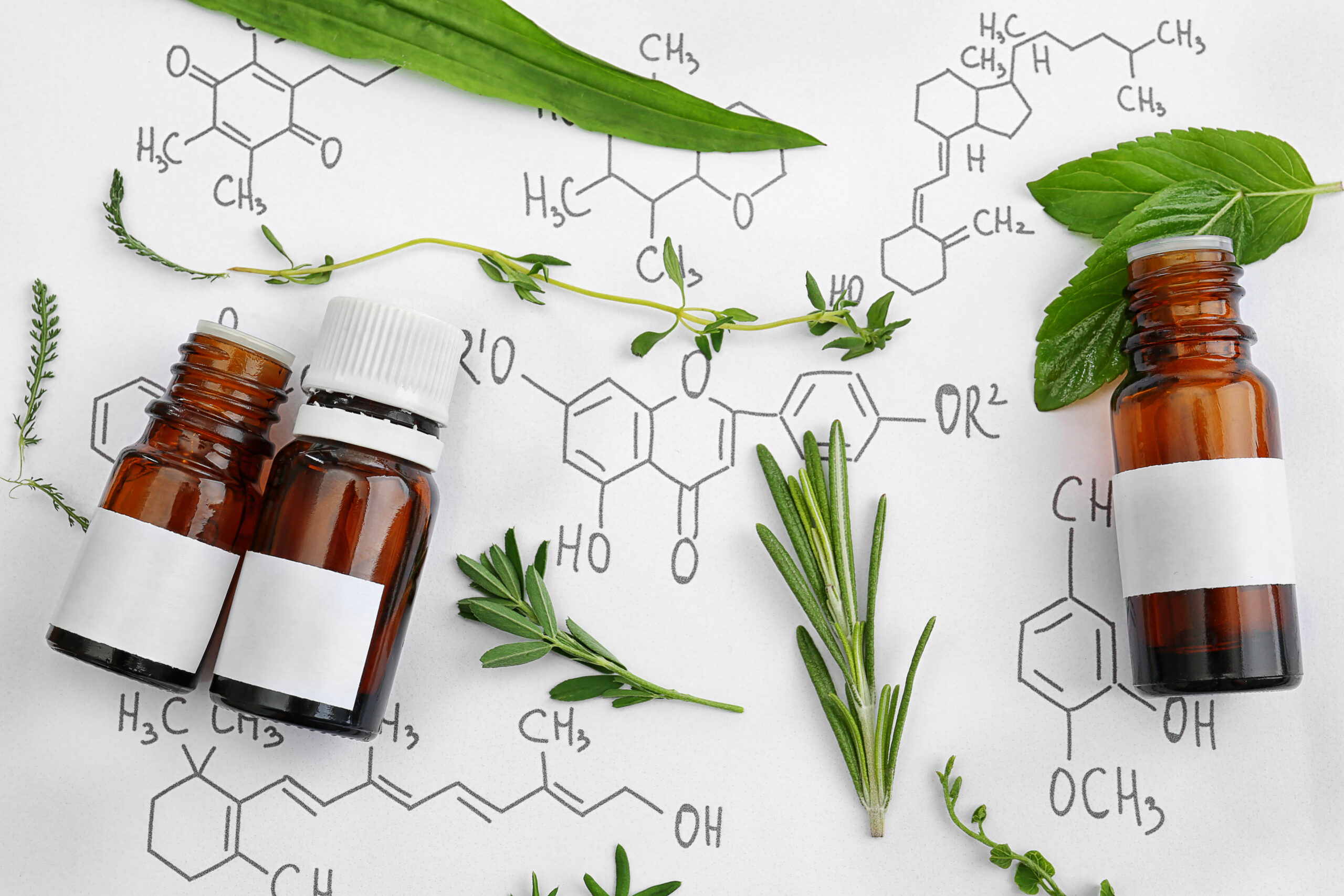 Become a Certified Aromatherapist
250- Hour NAHA Approved Aromatherapy Certification Program
Have you been dreaming about becoming a Certified Aromatherapist?
Do you want to use aromatherapy professionally?
You will learn to use essential oils safely, confidently, and professionally for your career.
Will an Aromatherapy Certification help advance your health or wellness practice? Our Aromatherapy training is the leader in this exciting field of study. Enroll today in our NAHA Approved Aromatherapy certification program. Realize your dream of becoming a Certified Professional Aromatherapist with this entirely online program.
This is the program for you! Self-Paced, the program starts as soon as you enroll. In addition, you also will get top-notch support and first-class learning materials. 
Upon fulfillment of your Aromatherapy Certification, you will be able to:
Firstly, students will learn to discuss aromatherapy, its history, and its development.
Learn to identify and safely use over twenty essential oils and how to use them.
Evaluate the quality of essential oils and understand production methods.
Aromatherapy skin and hair, emotional and physical health formulations.
The scent-healing connection.
How aromatherapy works in the body.
Discuss how essential oils interact on physical and emotional levels. Furthermore, you will learn to assist clients with health issues.
Learn about the chemistry of essential oils.
Understand safety measures in Aromatherapy.
Develop therapies for physical and emotional health.
Ethics and client care, the standards of professional practice.
In addition, you will learn to use your Aromatherapy Certification in professional practice.
Aromatherapy Certification- What will I learn?
Module One- Lesson One
Welcome to your Aromatherapy Certification.
Course Policies and Guidelines
Student Handbook for Success.
Module One- Lesson Two
Explore the diverse history of aromatherapy. Learn to determine the facts from the fiction.
How scent was used in healing throughout history.
History of Essential Oils
Module One- Lesson Three
Aromatherapy, what is it?
What are Essential Oils?
Distillation Methods and resources.
What are Carrier Oils?
Module One- Lesson Four
The Benefits of Essential Oils.
Module One- Lesson Five
Essential Oil Safety for Certified Aromatherapists
Safety in Pregnancy, Birth, and Postpartum
Research and Studies
Resources
Module One- Lesson Six
Essential Oil Terminology for Aromatherapists
Module One- Lesson Seven
How to Use Essential Oils Like a Certified Aromatherapist
Essential Oil Usage Guides for Emotional and Physical Issues.
Module Two- Lesson One
Chemistry for Aromatherapy- Learn about the roles different constituents play in practicing aromatherapy.
Aromatherapy Resources for Aromatherapy Certification, Chemistry Based.
Module Three- Lesson One
Botany for Aromatherapy
List of Essential Oils by Latin Name
Latin Name Pronunciation Guide.
Module Four- Lesson One
Aromatherapy Safety Guidelines
Essential Oil Safety
Adverse Reactions
Aromatherapy and Essential Oil Safety in Pregnancy
Essential Oil Profiles
Safety Studies- Resource
Module Five- Lesson One
A&P for Aromatherapy Professionals
Anatomy for Aromatherapists
Anatomical Overview
Limbic System
Anatomy of Skin
Professional Terminology
Module Six- Lesson One
Blending Essential Oils for Aromatherapy- learn how to blend for clients' needs safely.
Aromatherapy and Essential Oil Blending and Dilution Chart
Essential Oil Quality- learn how to find quality essential oils for you and your client's budgets.
Quality of Essential Oils- Resource for Aromatherapy Certification.
Essential Oil Profiles for Certified Aromatherapists
Common Tools for Aromatherapy
Module Seven- Lesson One
Client Care Lesson- Learn how to support clients with dignity and respect compassionately.
Ethics for Aromatherapy- learning to practice with a strong ethical backbone.
Aromatherapy Intakes- Learn how to begin your journey working with clients.
Supportive Resources
Business  Development Tips
Module Eight- Lesson One
Recipes for Aromatherapy – Hundreds of Essential Oil Recipes, curated for use by Aromatherapists coupled with safety and wellness information.
First Aid Information and Recipes
Module Eight- Lesson Two
Herbal and Aromatherapy Recipes for Stress are especially appropriate to modern health and wellness.
IFRA List
Resources for Aromatherapists
Course Glossary
Final Exam
In conclusion, students complete question and answer assignments and hands-on work specific to course materials and a final exam. All quizzes are open book.
Upon enrollment, you get access to your online classroom. Inside you will find your study materials, lectures, resources, and additional materials to start you off on your path.
How it works
Enroll in the program
Gain instant access to all course materials in our user-friendly online classroom.
Study at your own pace, with great online support.
Most importantly, students will get connection in our student group, support, and the ability to work in a way that works for them.
250+ Hours of Instruction
40+ Essential Oils Covered
Tons of Recipes and Formulas
Lectures and Printable Materials
FAQ's for the Aromatherapy Certification Program
Where is this program recognized?
All over 🙂
I have trained students in colleges, midwifery schools, webinars, conferences, workshops, and professional groups worldwide. The National Association of Holistic Aromatherapy approves our program. Furthermore, our Herbal programs can be used for the American Herbalists Guild. Many students own consulting practices as aromatherapists upon graduating.
When can I enroll?
Anytime.
You can enroll at any time, and all students can work at their own pace and schedule and access all materials online 24/7. Our online classroom is full of excellent materials, resources, and lectures to make learning fun. You can see all of our programs on our Certifications page, all are at your own pace and you can enroll at any time. Coupled with our herbal courses students can have a well-rounded botanical business.
What type of support is available?
All students, no matter the program get the same excellent support. Students can call, email, or join our student group for extra support. We want you to feel supported through your educational journey.
Who benefits from this course?
Anyone interested in Aromatherapy.
Students who want to become Aromatherapists or wish to add Aromatherapy to their wellness or health practice.
Health Care professionals that are interested in offering additional health services to their patients.
Herbalists that are interested in incorporating essential oils into their herbal practice and herbal formulations.
Massage and other wellness practitioners love this course.
Likewise, individuals that are interested in strengthening their knowledge of aromatherapy and its application in maintaining wellness and preventing imbalances in health.
What will I gain from completing this course?
Acquire hands-on experience creating formulating to support health challenges.
Use essential oils for your enjoyment, self-care, and natural healing, and learn to formulate for clients.
Learn to practice aromatherapy in coordination with the human body.
The program exceeds the NAHA Educational Requirements for Level I.
In addition, you will gain the credibility and trust that come with official certification from a top institute, that has been serving students since 1998.
What types of learning materials are in the classroom?
We have lots of ways to make learning immersive and fun. We offer technological suggestions to support students with different learning needs and styles. Our course contains PDFs, lectures, printables, and other presentation materials. We also provide coupons to Mountain Rose Herbs and Fosters Botanicals. 
Should I take this or the Clinical Aromatherapy Certification?
Have experience? You may want to take the Clinical Level program, especially if you want to work as a Clinical Aromatherapist. This is your course if you want to use aromatherapy for your family and a smaller practice. 
In addition, you do not need to take this program and the clinical level; they are two separate educational tracks. So if you want to take the Clinical Level, you can also do this. This is done this way to save students time and money.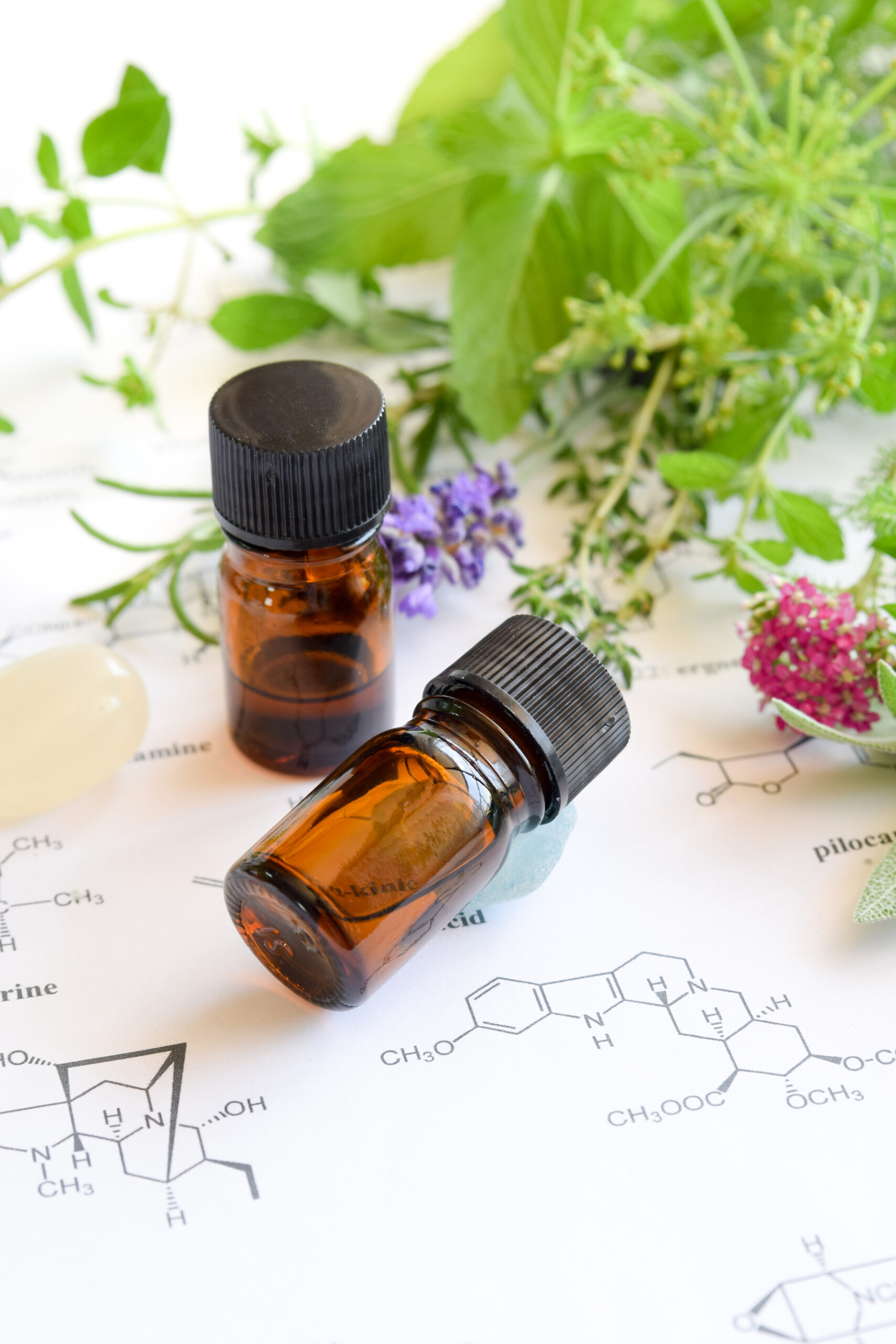 Media Outlets We Have Been Featured In.
You may have read or heard an interview with me in the media outlets profiled below. Moreover, I am also a best-selling author.