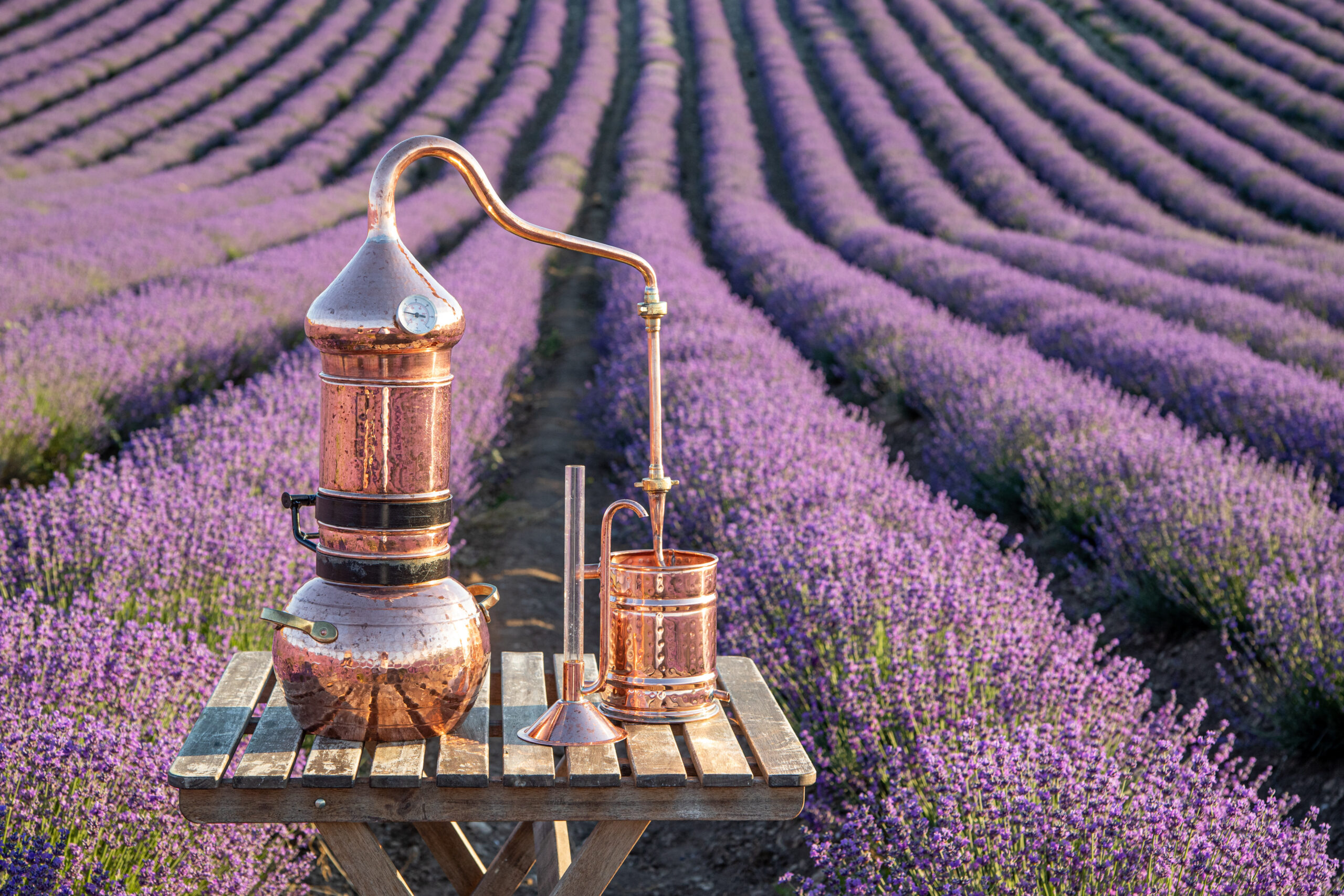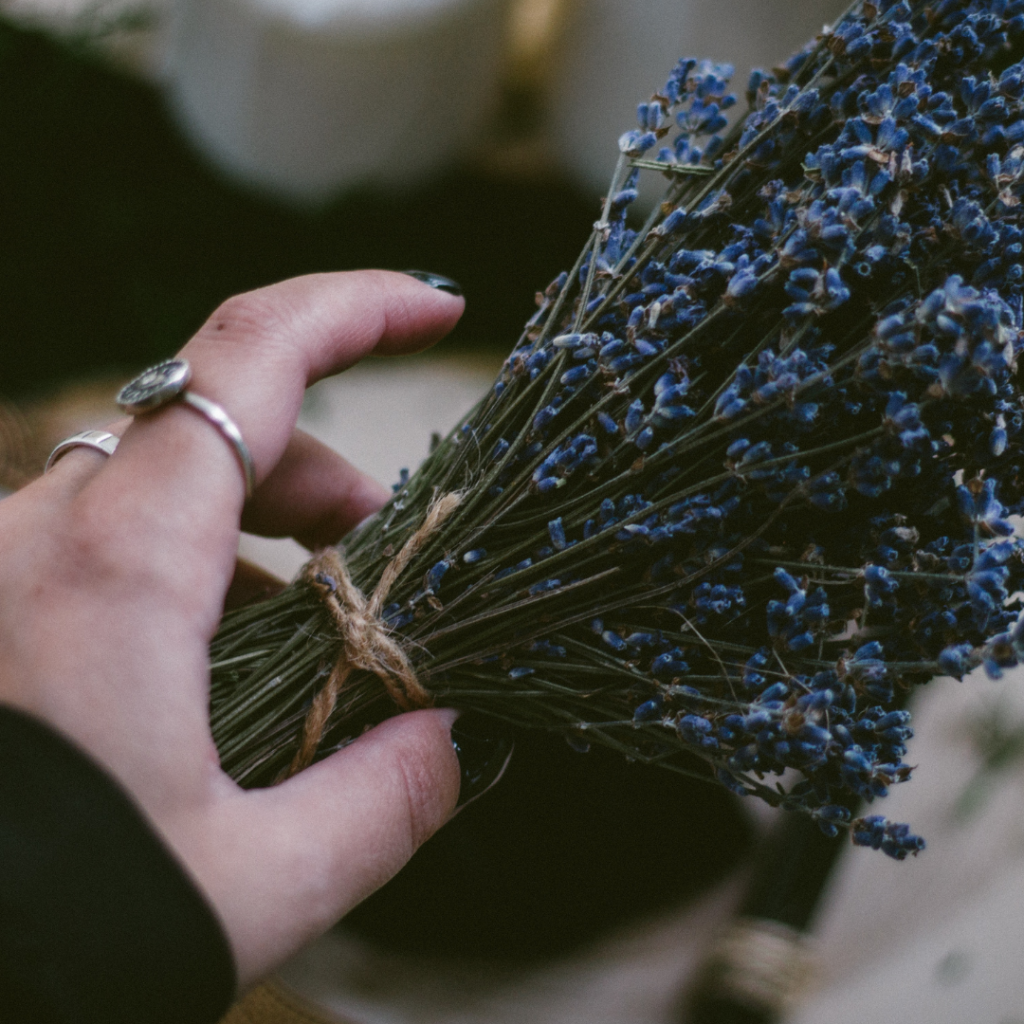 Clinical Aromatherapy Certification
Become a Clinical Aromatherapist today. At Heart of Herbs Herbal School, we give you the best education. Get an education matching your dreams, goals, and lifestyle. Aromatherapy is a growing industry, come and join us.
Become a Clinical Aromatherapist!
Ready to use aromatherapy in your health or wellness practice?
Ready to run a Clinical Aromatherapy Practice or Business?
You're here because you love essential oils… Let us help you harness that passion.
Ready to go from self-taught to an advanced clinical level? You want to develop the clinical skills needed to join the growing health and wellness industry. You want the highest-quality aromatherapy education available. Coupled with having confidence in your clinical aromatherapy skills. Learn to support clients, use essential oils safely and effectively – and formulate products.
This course is perfect for you if:
• You want to know how and why essential oils work so you can use them to support clients and help them improve their well-being.
• Are a professional health coach, educator, naturopath, herbalist, doula, physician, nurse, massage therapist, or other wellness professional looking to grow your existing career by obtaining aromatherapy expertise
•Desire to be a clinical aromatherapist or run an aromatherapy company.
We train students to become aromatherapists at the top of their field. The Clinical Aromatherapy Certification is for you. Many students who graduate from this program have a clinical practice, a business, or combine aromatherapy into a business or medical practice.
Graduates use their knowledge with their health practices and companies or become aromatherapy business owners or entrepreneurs.
4 payments of $325.00/month
The Clinical Aromatherapy Certification (850 hours, including the required anatomy for NAHA) program is the best aromatherapy training and certification globally.
 It is an all-encompassing and innovative clinical aromatherapy training and certification. When you embark upon your education, you will be working on a professional course in training and development.
Your studies will ready you for the business, ethics, and practice of being an aromatherapist at an advanced standing. Many students, upon graduation, practice as clinical aromatherapists. Professionals also use aromatherapy as an additional service to their clients and patients.
In detail, students learn about aroma chemistry, botany, and over 60 essential oils. Students learn how to create health and beauty applications. The program also teaches aromatherapy for over 200 health issues. Learn how to blend formulations and work professionally as a Clinical Aromatherapist.
Upon enrollment, you will access over 1760 pages of course content, lectures, and supporting educational materials. You can save all course materials and access our student-only discussion group. You can work at your own pace and schedule.
Our students also get discounts at Mountain Rose Herbs, Foster Farm Botanicals, and Labaroma.
All students can work at their own pace and schedule. We know you have busy lives and want to support you in having the balance you need to complete your Clinical Aromatherapy goals. Learn more about what you can do with your education.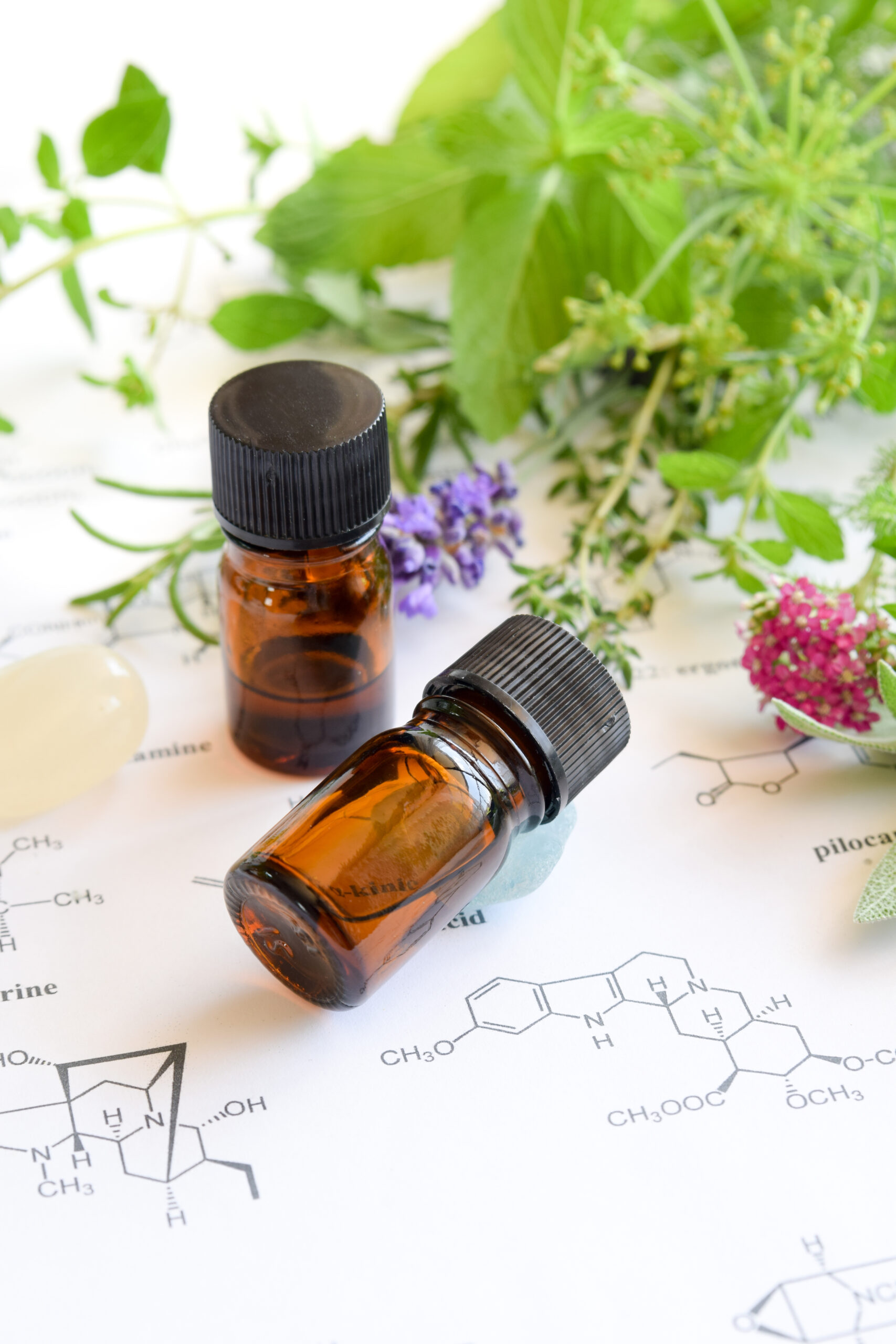 You will learn:
Safety and Contraindications in Aromatherapy
Proper Usage and Applications
Dilution Ratios and Formulations
Methods of Extraction and Distillation
Health and Vitality
Professional formulating and blending
Aromatherapy Applications for Health Issues
Anatomy and Physiology, the systems of the body
Botany for Aromatherapy
Stress relief, reduction, and mental health aspects of aromatherapy
Communication
Ethics and Ethical Practice in Aromatherapy.
Clinical Intakes and Client Care
Professional Development and Access to Continuing Education
Business skills and development, client attraction, working with the media, and so much more…
Students do not have to have the Aromatherapy Certification to take the Master Clinical Aromatherapy program. These are independent programs.
Students complete client intakes, essential oil profiles, formulation assignments, and the final exam for certification. The course contains hundreds of recipes students can use.
Master Clinical Aromatherapy training program students can anticipate exciting and rewarding career opportunities, such as:
Aromatherapist
Registered Aromatherapist
Master Aromatherapist
Consulting Aromatherapist
Aromatherapy Skin Care and Product Manufacturer
Retail Aromatherapy Expert
Aromatherapy Educator, Author, Speaker
Perfumer
Master Formulator
Corporate Aromatherapy
Aromatherapy Educator
Author, writing Aromatherapy books and articles.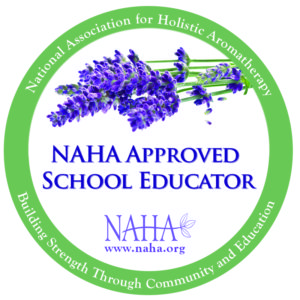 You'll gain the knowledge, skill and confidence you need to…
Based on the latest research and facts, understand the science behind how and why essential oils work.
Know and understand how to use aromatherapy to improve clients' lives. Help clients make health and wellness to a new level.
Use essential oils to assist clients, develop formulas, create products and support health and healing.
Create blends that promote physical and emotional health, 100% naturally.
Incorporate chemistry, scent, holism, and energetics to make healing blends that work.
Be skilled in using essential oils safely for pregnancy, birth, and postpartum, with children and the elderly. Use essential oils safely, even with children, pregnant or nursing women, and the elderly, with author Demetria Clark: Aromatherapy and Herbal Remedies for Pregnancy, Birth, and Breastfeeding.
Use your education as a Professional Clinical Aromatherapist.
4 payments of $325.00/month
FAQ's
Can I complete the program completely online?
Does the course have prerequisites?
No, this program will take you from the beginning to a clinical level. We have found that students can save time and money by taking the program they desire without additional prerequisites. We know you have a busy life and want to honor that.
How long does the program take?
Most students take from 9 months to a year to complete the program. You can work at your own pace and schedule.
What makes Heart of Herbs so special?
We are often asked, What makes our school special? Heart of Herbs Herbal School has been providing herbal and aromatherapy education since 1998. Demetria Clark is world-renowned for offering up-to-date, progressive, and balanced education. You will personally work with Demetria throughout your time in the program. Heart of Herbs Herbal School is dedicated to cultivating all aromatherapy practitioners. We work to provide them with the skills to thrive in the future of botanical medicine and skincare.
FAQ's
Is this program NAHA Approved.
Yes, it is. It exceeds Level 2 Requirements and we can assist you in achieving Level 3 with additional mentoring for the client care aspects.
Can I live outside of the US?
Yes, you can. We have students from all over the world.
How are lessons delivered?
We have written content, video, and audio lessons.
How do I complete my certification?
We have modules in the classroom, some with quizzes and some with activities you will need to complete for certification. You will also need to complete a final exam.
This course is so fascinating, unleashing the nature's gift that can be a potential to relief of pain and stress. I really Enjoyed the Topics and Aromatherapy Discussion, this is a different kind of specialization. I have also a gift which is a gift of strong sense of smell and some senses like hearing. sense this includes olfactory, this is an advantage for me.
Jose- 2022
As this course provided me the deep knowledge about essential oils and their uses in specific conditions, I can custom my aromatherapy blends and with my prior knowledge of Herbalism and Cosmetology, I plan to essential oil production manufacturer or aromatherapy business entrepreneur and run my own salon with a wide range of holistic natural organic products in healing and beauty/skin care treatments.
I was totally new to aromatherapy however I've always loved flowers, plants, body care products, and perfumes but I never knew how those products were created or where essential oils came from. I enjoyed the course, it opened up a whole new world for me. I would recommend this course to friends, family, and associates.
The course material is so valuable it made learning exciting. I will never look at nature the same way, I can see clearly now.