Flower Essence Practitioner Certification
What will I learn?
Flower essences are the life force of the flower. They are extracted and preserved as a liquid. You will learn how flower essences promote healing on all levels. They are beneficial for physical, mental, emotional, and spiritual wellness. Enroll in the Flower Essence Certification Program and learn how to apply and understand the healing power of flower essences.
Now you can use the same flower essences as some of today's most notable healers. This course prepares students to receive certification to practice as Certified Flower Essence Practitioners. Moreover, you will learn how to apply and understand the healing powers of flower essences for people and animals.
In addition, to enrolling in a comprehensive certification program in flower essences you get excellent student support. Furthermore, you will learn how to address life's emotional challenges and trauma while bringing joy and emotional balance.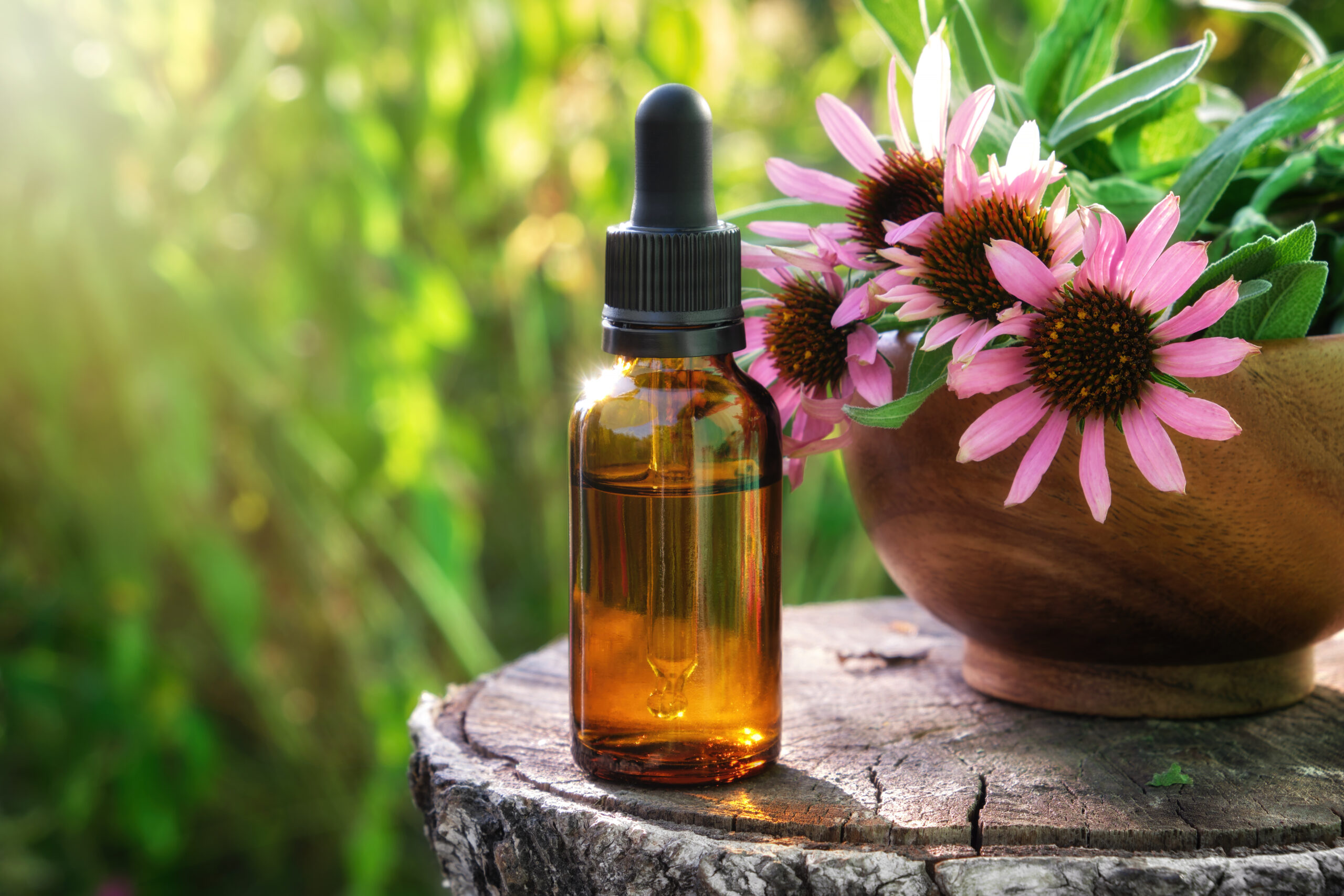 Syllabus for Program
Students will learn the following aspects of working with flower essences.
The History of Flower Essences
Flower Essences in healing
Different approaches to Flower Essences
Making essences for professional use.
How to use as a professional.
Dosage Guidelines
Anatomy for the Flower Essence Practitioner
Making, storing, using, and understanding essences
Health Issues and Solutions
Business Practices and planning
Client Care and skills
Practitioner Skills and Client Care and Communication
Consulting Skills
Client Communication, and much more…
This course is an in-depth study of the seven categories of emotions – fear, uncertainty, lack of sufficient interest in the present, loneliness, over-sensitivity, despondency/despair, and over-concern for the welfare of others. The program covers a few types of essences. Moreover, our flower essence education program offers education to assist with emotional support to deal with the crisis, change, growth, fear, and obsessive behaviors, as well as all of the emotionally charged experiences in their lives.
Students are required to buy the following books for the course.
Each of these books needs to be read by students.
The Bach Remedies Workbook: A Study Course in the Bach Flower Remedies by Stefan Ball
Bach Flower Remedies: by Edward Bach
Students also need to read a book on an energy healing modality, such as therapeutic touch, reiki, chakra healing, etc.. and a book on anatomy.
Do you have any enrollment scholarships? Yes, we do. We offer them via a coupon. Email us to apply.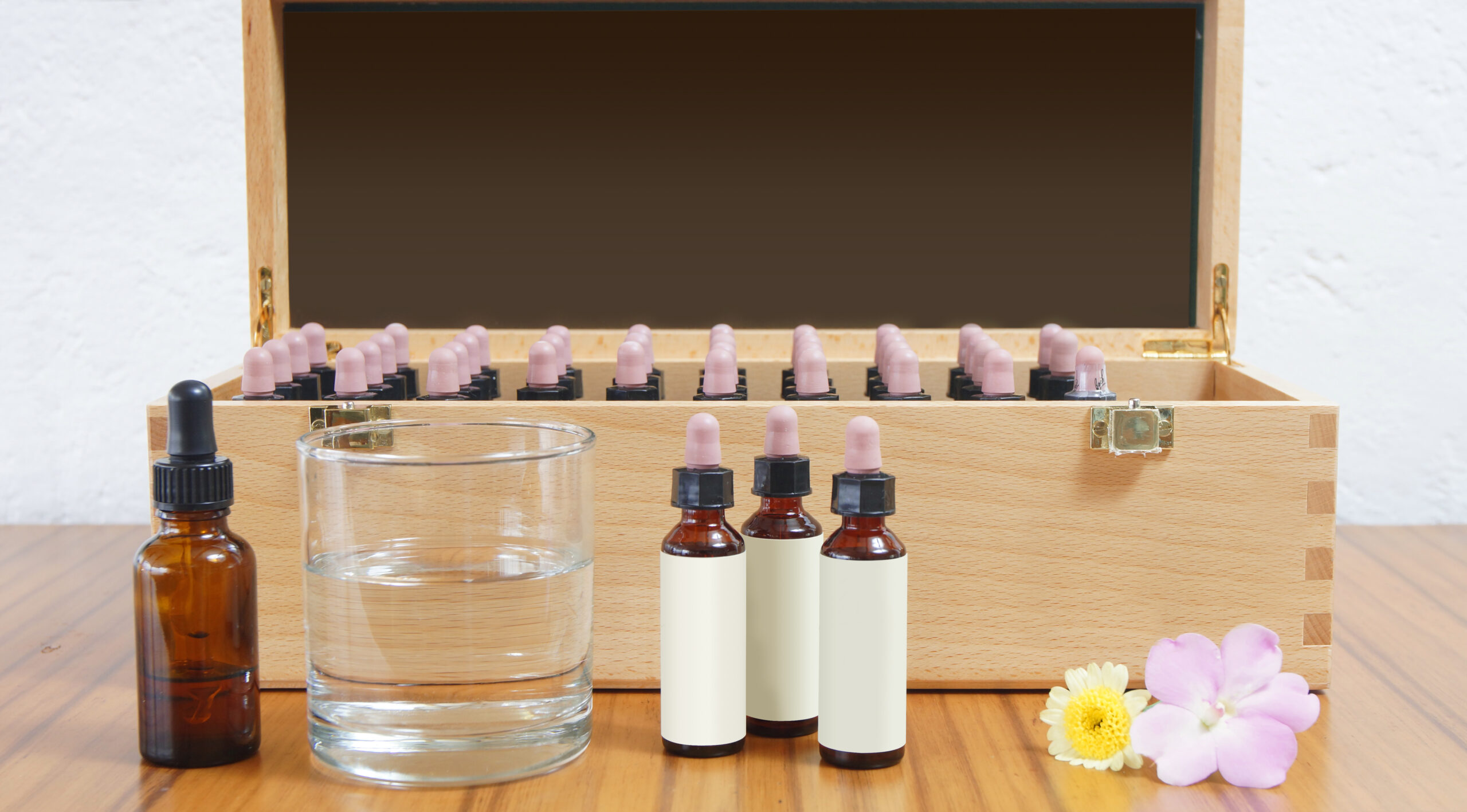 I enjoyed this course and the deep detail that was mentioned. I learned so much and can't wait to move on and grow from what I learned from this course. I love this course.
This class was awesome, I loved it!  I enjoyed learning, growing and being able to offer my clients another path to healing is incredible. I can't believe how much I learned.
I love all Heart of Herbs courses. I love how connected and supportive you are with students. I always felt like I was on the right path from day one. I love the student group.