Herbal Business Course- Botanical Business
Have you always wanted to start an Herbal Business?
Do you dream of being an herbal entrepreneur? Do you want to have a clinical practice, manufacture an herbal product line, run an apothecary, or have an herb store? Do you freeze when business decisions need to be made? Are you worried about "doing it right"? Let us help you run your herbal business.
Do you want to know the ins and outs of running an herbal business?
Learn from someone who has run herbal businesses since 1996 online, wholesale products, a school and a shop. This program was curated and designed to help you start and run an herbal company or take your business to the next level. We will share with you every secret, strategy, and success tool we have. We have trained herbal visionaries and coached them in business for over 23 years.
Take your company from a hobby to a thriving and growing herbal business.
We know that being a fantastic herbalist doesn't mean you always have the skills to run a business; we are here to help.
Our students have gone on to have 7-figure herbal companies and clinical practices, become best-selling authors, run large-scale herbal farms, and open wellness centers and schools, all with the foundation they built at Heart of Herbs Herbal School. We will work to help you to achieve your goals.
Your enrollment will also include two private mentoring sessions so we can help you to maximize your education and skills to make your business thrive and grow. Demetria Clark has coached and mentored hundreds of herbal and aromatherapy business owners over the years, and she knows how to help you to stand out from the crowd and find your devoted customers.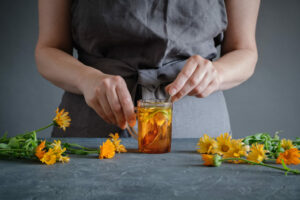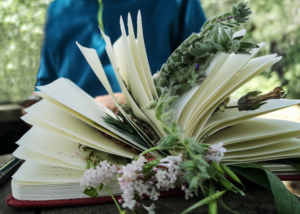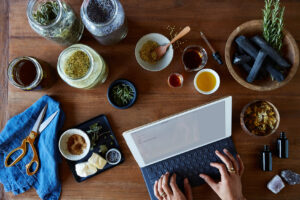 $1195.00
$717 with coupon CELEBRATE25
Save 40%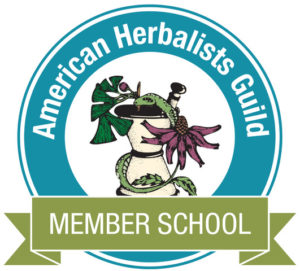 3 payments of
$433.00
3 payments of $303.10 / Month with coupon SAVE30
Save 30%
Business is Connection
Wellness isn't disposable; it comes from nature. People aren't disposable, we need connection. We believe in helping students connect with vitality and health in their lives. We want you as business owners to grow, thrive, and improve your communities. 
Has herbalism been calling you? Has the cost, time, or resources stopped you from taking the next step? Are you dreaming of a career in herbalism?
This mentorship and coaching program will help you connect deeper with your clients and customers. You will learn how to have a business that follows your values and connects you to your customers.
This program isn't going to give you a few tips, we will get to the meat and bones of running a business together. We will deep dive and cover what it takes to run a company. This program a powerhouse education program.

What will I learn?
You will learn every strategy, tip, and process Demetria Clark has used since 1996 when she started her first online herbal company. Every bit of advice given to hundreds of mentees over the years who now run thriving and successful companies all over the world.
Module One
Introduction and course housekeeping.
How it all works
Connection
Communication
Mentoring Calls
Module Two
Starting your own business.
Business Types
Defining your business 
Naming and branding
Registering your business
Website and URL
Business Financing Options- Financing, Investors, and Grants
Module Three
What will your business offer, and how to connect with clients?
Value Statement
Ideal Client- Finding and attracting ideal clients.
Ideal Service Provider
Social Media- What can it do for you?
Blog or no blog?
Module Four
Running a Clinical Practice, Products Based Company, Storefront, etc.
Finding the Right Business Space
Designing your clinical Space- What is needed, what layout, what to look for in renting or leasing a space.
Store/ Apothecary Layout
Where to sell? Market: Craft, Farmers, Storefront, Online, Online Marketplace?
Module Five
Business and Property Insurance
Record Keeping, Document Management Systems
Clinical Record Keeping
Module Six
Goals
Dreams
Implementation
Making goals a reality.
Vision boards and other tools
Website and social media and review.
Module Seven
Workspace for Your Business
cGMP Compliance
Labeling and Design
Kitchens/ Certified spaces for formulation
Sanitation and hygiene practices
Safety Equipment
Needed equipment for work
Tools to make your business flow easier.
Module Eight
Website and Social Channels
What makes a good website?
Social Media
Introducing your brand
Company/Brand/Product Launch
Marketing Your Business
Network Like a Pro
Module Nine
Money Mindset
Mindset Work
What Stops You?
Tackling Self Doubt
The Game Plan
Strategies for future growth and development.
Implementation for future growth and development.
How you can continue your path to growth, prosperity, and community connection.
We will work together to help you work in a career you love. You will have personal mentoring support with Demetria and personal social media, website, and product audits.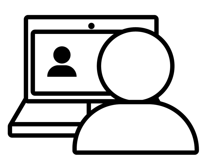 Enroll to change your mindset and business implementation. Take your business to the next level and scale your growth.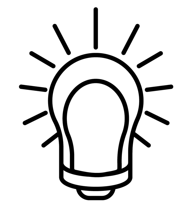 Extensive student resources. Lectures and over 30 years of business experience to guide you.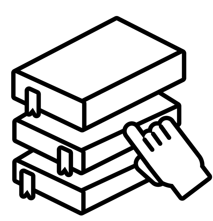 Printable workbook and implementation planner.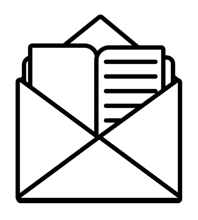 One-on-one private mentoring sessions. Access to your instructor and student support team along the way.
Are you ready to run a successful herbal company? 
Are you ready to take your products to the world? Run an apothecary, tea shop, or herbal products-based company? Want to run an herbal clinic? This business course is geared toward these herbal-specific goals.
Who is my herbal business teacher?
 Demetria Clark, the best-selling author, is your primary teacher. She is our Founder and Director and always has time for students. Most importantly, we have been serving students since 1998. Join our student group and work with students from all over the world. Contact us with any questions.
Demetria ran her first online herbal company online in 1996. Yes, 1996 at 22 years of age. Back when people said herbalism and herbal education couldn't be delivered online, she was one of the first schools to do so (if not the first).
How long does the course take?
We give you six months of mentoring support, but after that, your access continues. You can log in for updates for as long as the course is open. Mentoring support means one-on-one phone calls, email and messenger support.
What is mentoring support?
This means that you will schedule two intensive phone calls with Demetria personally. She will help you go over your goals, social media, labeling, etc.. to help you connect with your clients. You can also email Demetria for extra support as needed.
Can I connect with other students?
Yes, we have a vibrant online community where students can connect with students, past and present. Learn with others from all over the world.
Guess what?
You have access to any updates. This includes bonuses, webinars, and Q&A sessions we offer.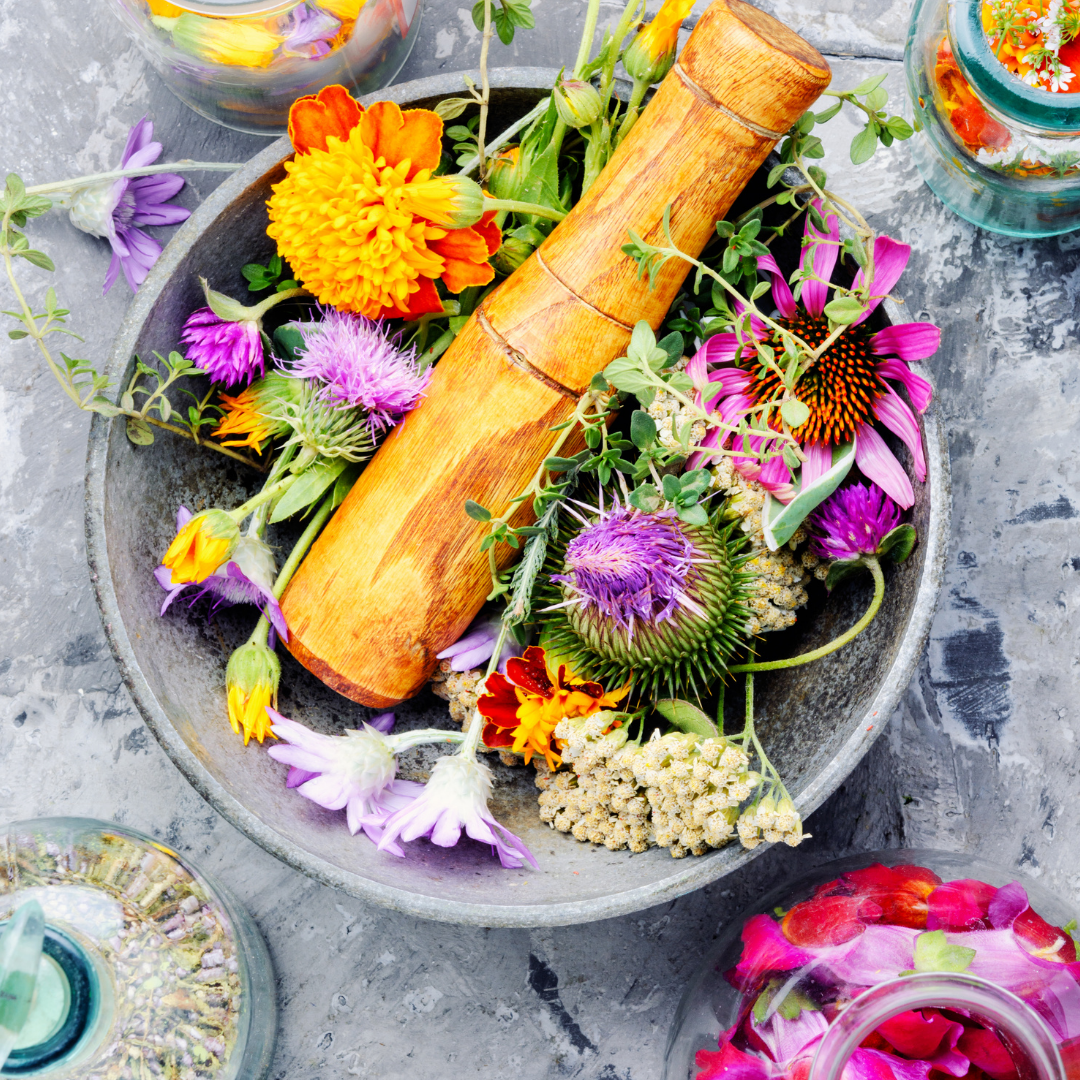 $1195.00
$717 with coupon CELEBRATE25
Save 40%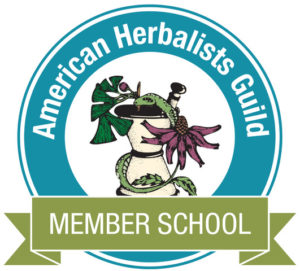 3 payments of
$433.00
3 payments of $303.10 / Month with coupon SAVE30
Save 30%
I learned so much!
I love that l learned information that I never thought existed. I was taught so much more about herbs, dosages, our skin, and the human body. This is my passion. I will continue to use your guidance and tools to further my holistic journey to help heal Mother Earth, Gaia, and our Nation. Mrs. Clark, I will forever, ever.. be thankful! I use the information from this course every single day.
I'm Thankful! Hugs! I am so grateful!
Amazing and Informative
This course is nothing short of amazing and very informative. Determination determines your outcome. I loved how detailed the instructions and reading passages are. The assignments helped push me further into professionalism.
If you're looking to be certified without the extra costs and additives of things you don't need, then I'd suggest this program for you. I love how I was able to work at my own pace, and also the quizzes keep you sharp.
Phenomenal Experience
I had a phenomenal experience learning about herbs. I have grown sufficiently this year and if more confidence in building my herbal business. 
I am very pleased with this course and I am so thankful that I found this course. I searched for nearly 5 years for the perfect course for me and my schedule. I love that it was self-paced and that I can go back and reference different videos, slides and/or etc.
So Many Things!
I loved the down-to-earth, non-judgmental, Mom to Mom feeling of this program! I really enjoyed all the lectures and videos. I am a visual learner.
I loved the 9 books, they are beautiful. I also felt all the assignments on making herbal products were fantastic and guaranteed hands-on learning.
Support! I had it.
Support, with this program I had it. I couldn't believe the amazing things other students were doing with their education. It was so inspiring.
The courses have so much information and content. I couldn't believe how much I learned. I can formulate professional herbal remedies for clients and support them.
Inspired!
This experience was truly such an inspiration. The things I loved most about the course were the wide range of references and visuals that were used as a collective curriculum. It is important as an educator to be able to have different types of references such as articles, audio clips, visual aids, cheat sheets, etc. to ensure that your information is being received effectively. I am so grateful for this opportunity.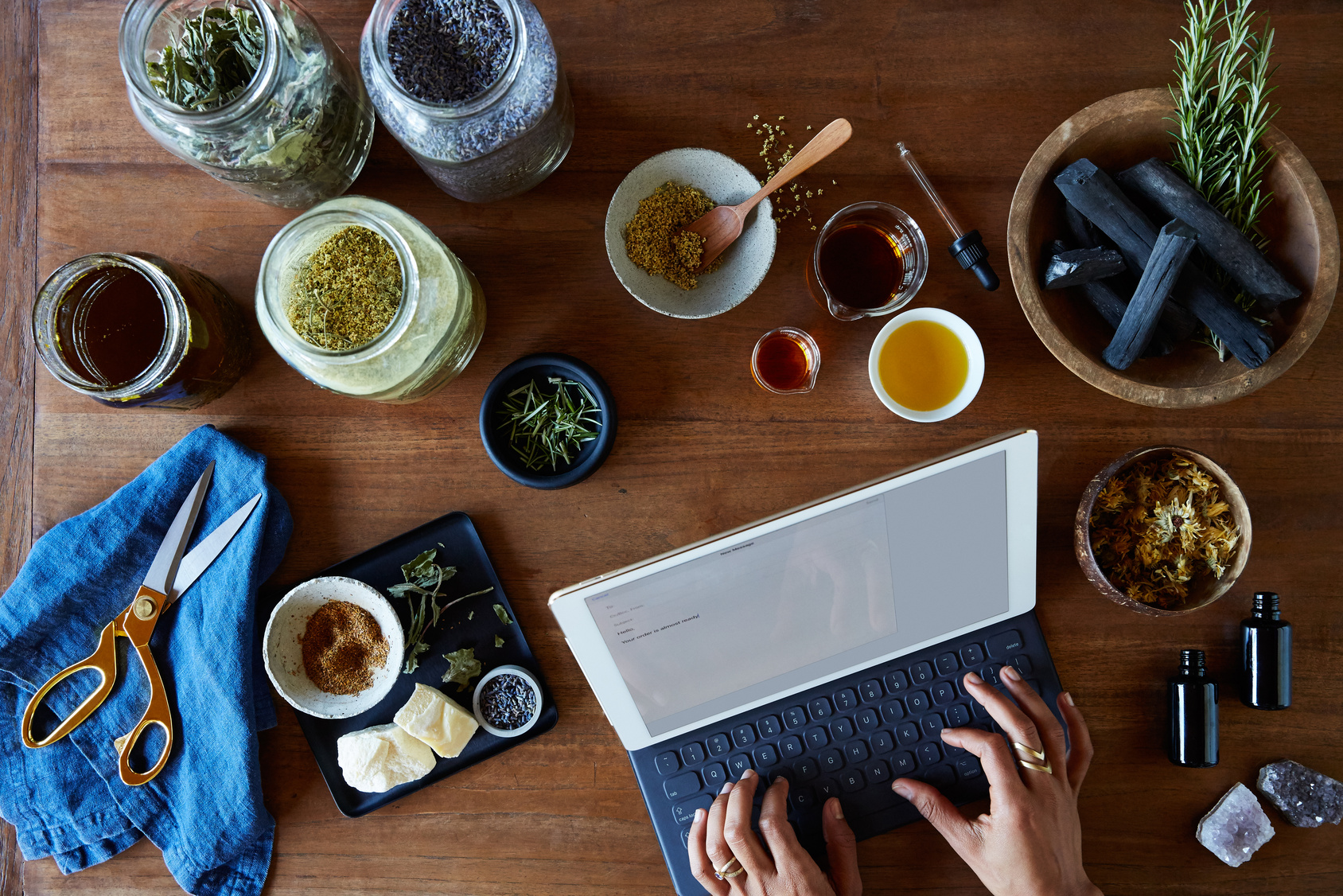 Join Us!
At Heart of Herbs Herbal School, we support you on your herbal journey. We update resources, respond to emails, and schedule phone calls with students when needed. We want you to feel supported while you pursue your herbal studies from the comfort of your own home.
Moreover, we have a supportive and diverse student body with students from all over the world. We encourage you to connect with our student group and learn and grow with each other.
We believe in support, mentorship, and connection. Check out our FAQs.
This online course is self-paced and you can start as soon as you sign up!
FAQs
How long does the course take?
It is at your own pace. Your one on one mentored support is for 6 months. You access to the course is for as long as the course is open. So for the first six months we will have scheduled phone calls, and you can ask for support at any time.
Do I have to have a business to enroll?
No. You can enroll at any time. The earlier, the better in some instances. About 50% of the students who enroll are already business owners or thinking about taking the next step.
Can I make a living?
Yes, you can. That is what we want to teach you how to do in this program.
Some of the businesses our students have run
Herbal toiletries – soaps, oils, bath salts, shampoos
Clinical Herbalist/ Practicing Herbalist
Run an Apothecary
Lead Botanical Adventures
Cook for Herbal Associations
Botanical Medicine Maker
Own an Herb Farm
Facilitate herbal trips, adventures, and getaways
A salesperson in an herbal operation
Health and Beauty at a health food store or food cooperative
Run an Herbal Business
Work in ways to assist herbalists with technological issues, websites, etc..
Farm
Wildflower grower
These are just a few avenues you can venture down, but with a little imagination, I am sure you can come up with dozens more. Many of my students incorporate their practice into their present life, bakers, Innkeepers, Coffee House Owners, Farmers, etc..
Any hidden fees?
We do not charge grading, mentoring, or certification fees. We do not supply students with herbs, containers, or additional books. If after this program is complete students can pay for business support and planning assistance.
What about support?
We've got it. This program includes two intensive mentoring sessions.
Students can email, join our student support group, call or make an appointment to chat.
Is this an herbal course or a business course?
This is a business course. We expect students to have an herbal education, run an herbal business, or that they are taking an herbal course upon enrolling in the business course. You can take this program even if you don't have an herbal business. We have supported students who run wellness companies, tea companies, massage practices, marijuana clinics, etc..