Contact Us: Heart of Herbs Herbal School
Please feel free to contact us with any questions or student support. Students, we can set up appointments for support and mentoring, send us an email. In addition, you can ask in our private student group.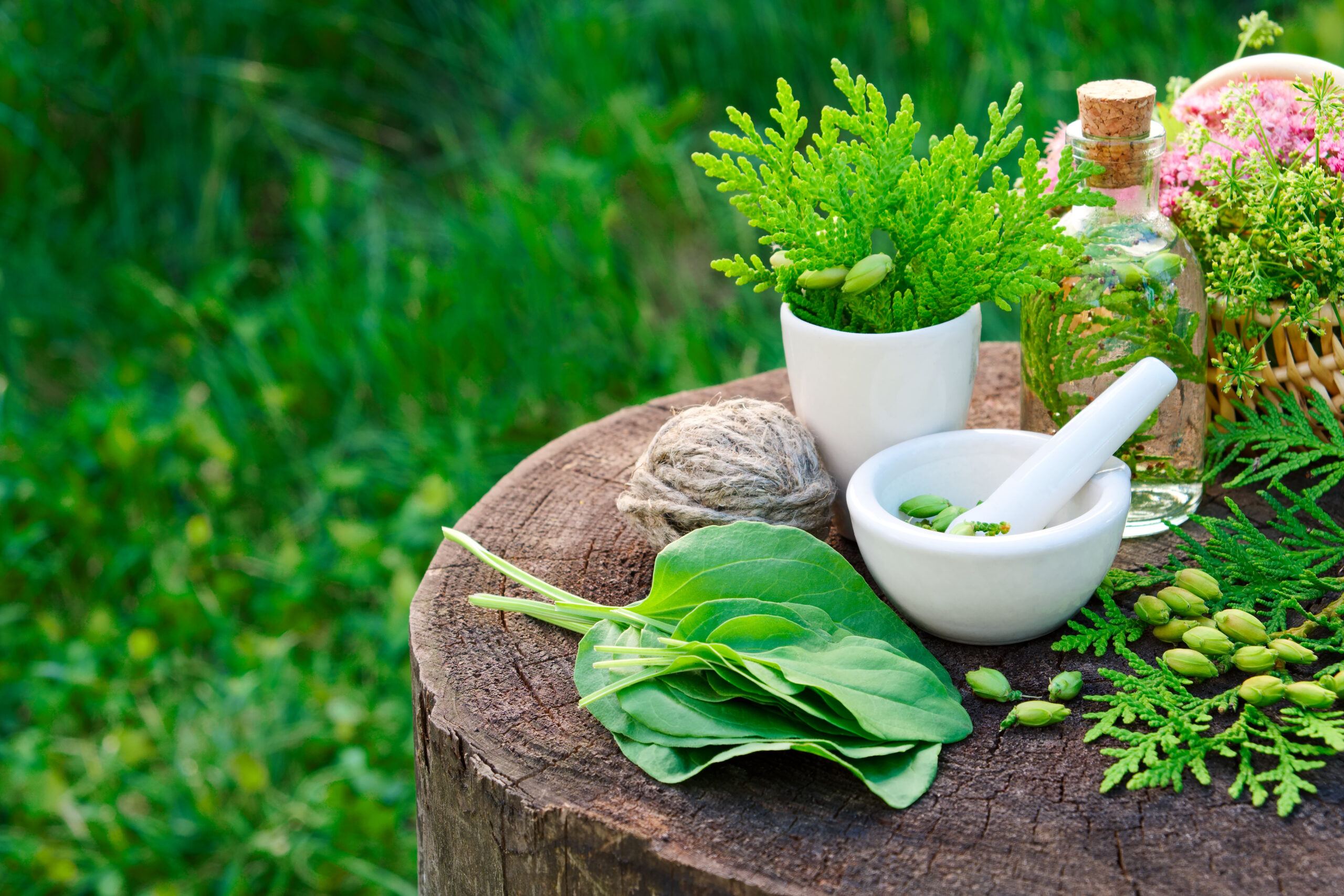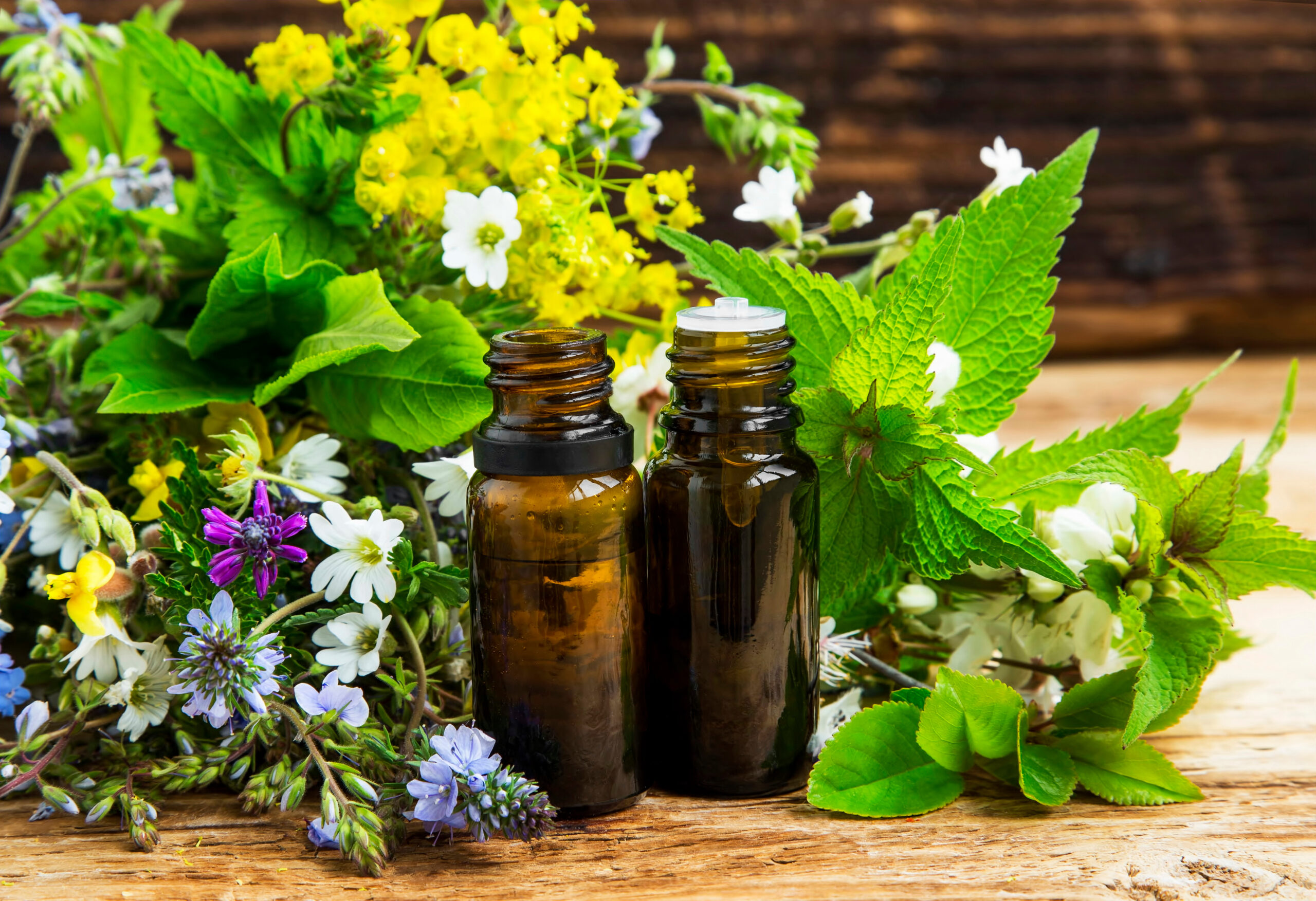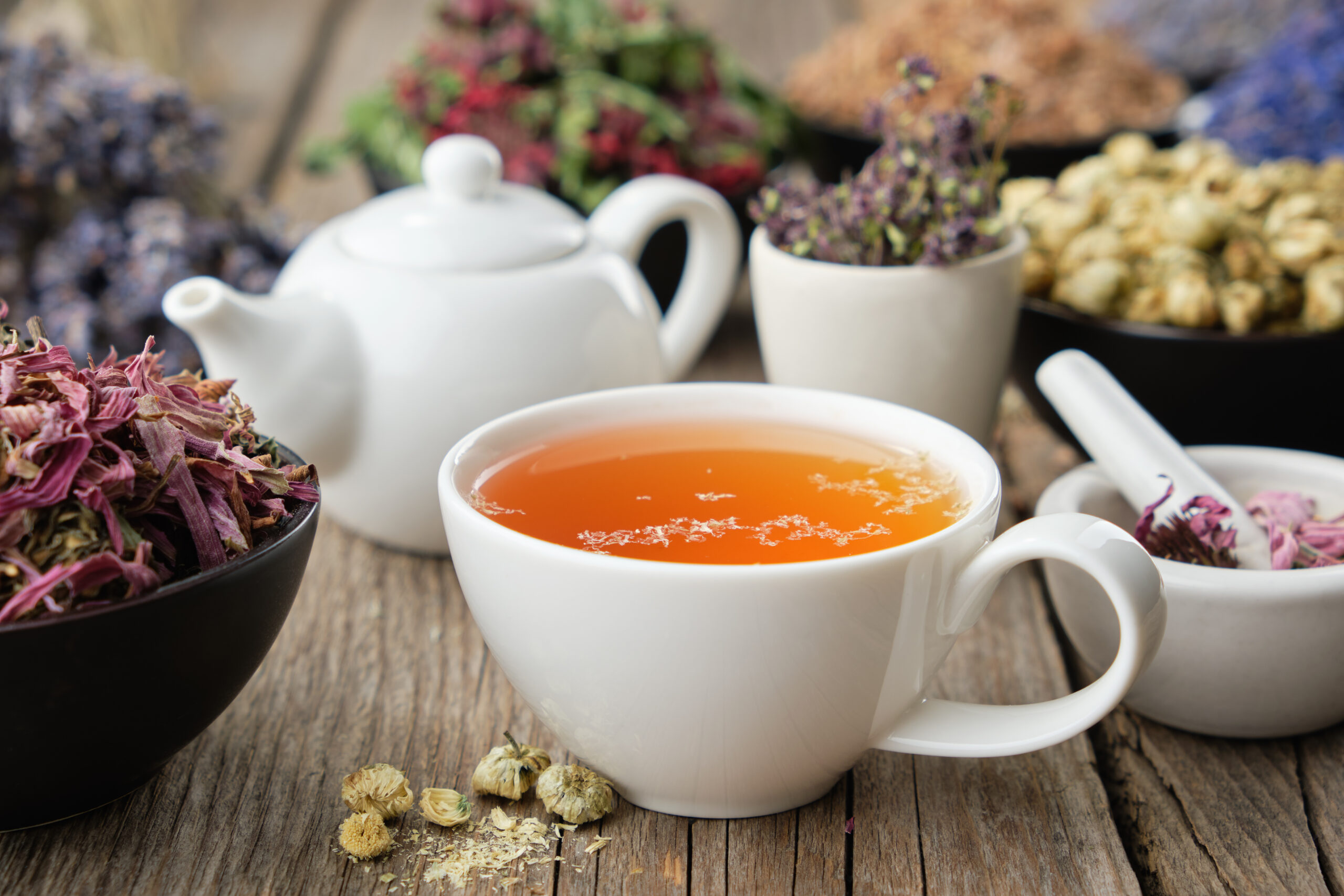 Please feel free to leave a voicemail, make sure you leave your name and number. If you want us to email you back, please leave your email address also.
Hours
We accept phone calls from 10 am to 4 pm, EST. Monday – Friday.
We can work with you to set up a time to chat if you want to email and set that up.
Contact us and let us support and assist you.