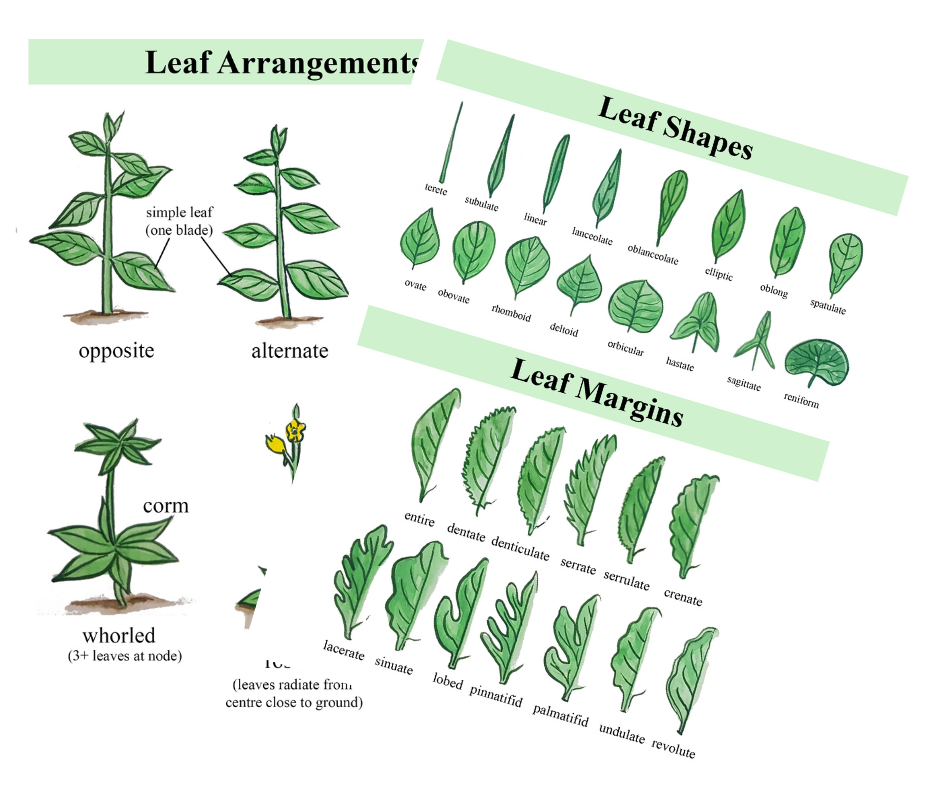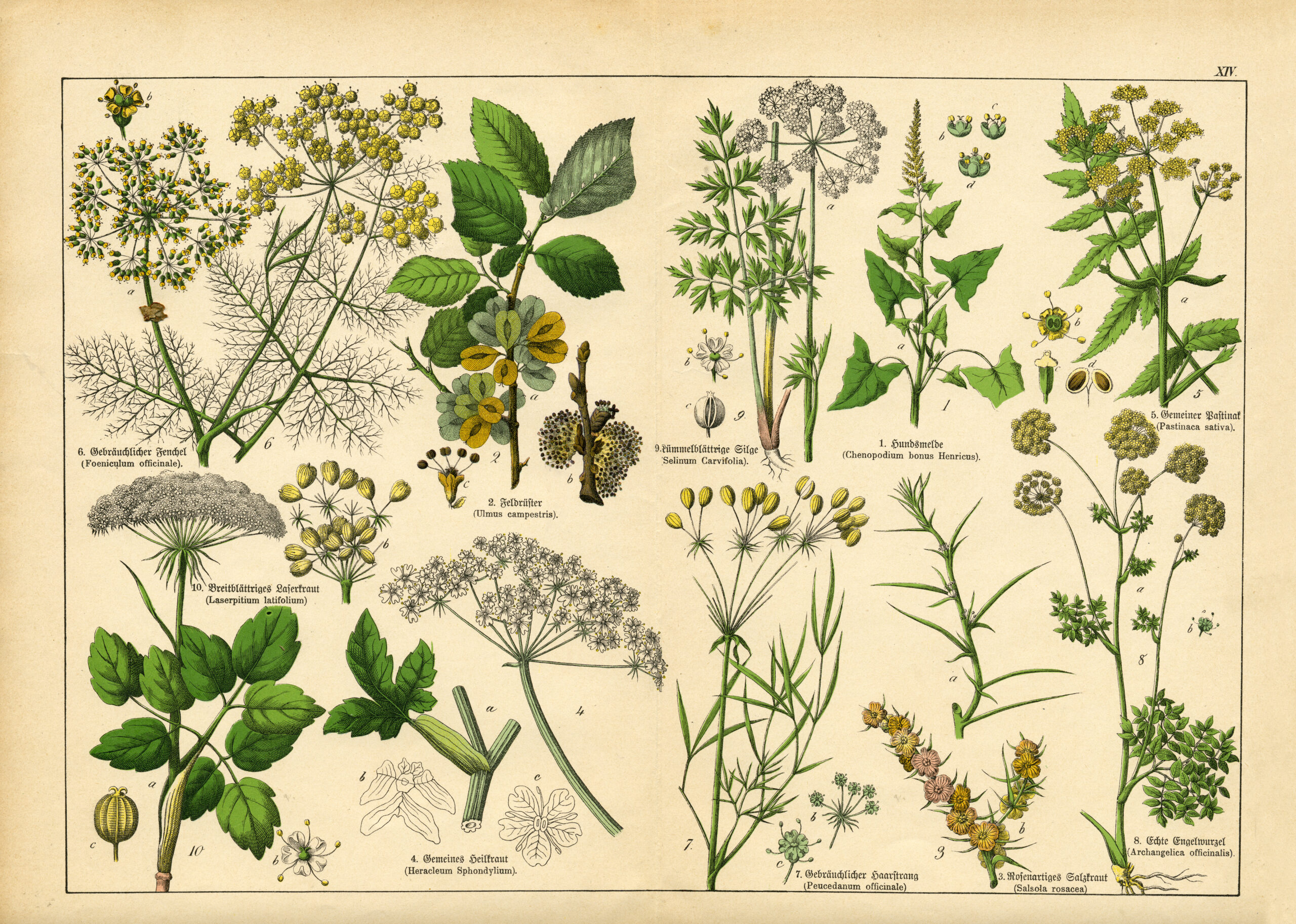 Welcome to Botany for Herbalists at Heart of Herbs Herbal School!
This course is designed to give you a comprehensive understanding of the plant kingdom, with a focus on the plants that are most commonly used in herbal medicine. You will learn about plant structure, function, taxonomy, and identification, as well as the basics of plant ecology and conservation.
You will also have the opportunity to study specific plant families and learn about the medicinal properties of their members. By the end of the course, you will have a solid foundation in botany and herbalism, and you will be able to confidently identify and use medicinal plants.
This course is perfect for:
Anyone who is interested in learning about medicinal plants, Botany for Herbalists allows students to explore botany more deeply.
Aspiring herbalists who are preparing for a professional certification program
In this course, you will learn:
The basics of plant morphology, anatomy, and physiology
Plant taxonomy and identification
Plant ecology and conservation
The medicinal properties of common plant families
Herbal Actions and Families.
Course requirements:
No prior experience in botany or herbalism is required.
Students must have access to a computer or mobile device with internet access.
Course Resources
Printables
Lectures
Extensive online materials.
Certificate of completion:
Upon completing the course, students will receive a certificate of completion from Heart of Herbs Herbal School.
Welcome to the world of plants! We are excited to have you on this journey with us.
$120 with coupon CELEBRATE25
Save 40%