Herbals for Children Course
Learn to use herbs for your child's health.
Welcome to the Herbals for Children Course. In this course, you will learn how to safely use herbalism for children. You will be learning every step of the way from making remedies for children, finding out what herbs can help with different areas of health that children have, and also how you can use herbs in tinctures and salves as well.
Who is perfect for this course?
Parents who want to treat common childhood illnesses naturally.
Herbalists who want to specialize or work with more families.
Caregivers, parents, grandparents, and other people who work with children.
Medical personnel who want to add herbal wisdom to their practices or understand why parents opt for certain remedies and protocols first.
In addition, this program is over 500 pages of instructional materials to assist you in achieving your goals. We even have coloring pages for your kids to use while doing your homework.
This course is taught by Demetria Clark, the author of Herbal Healing for Children.
$375.00 
$225 with coupon CELEBRATE25
Save 40%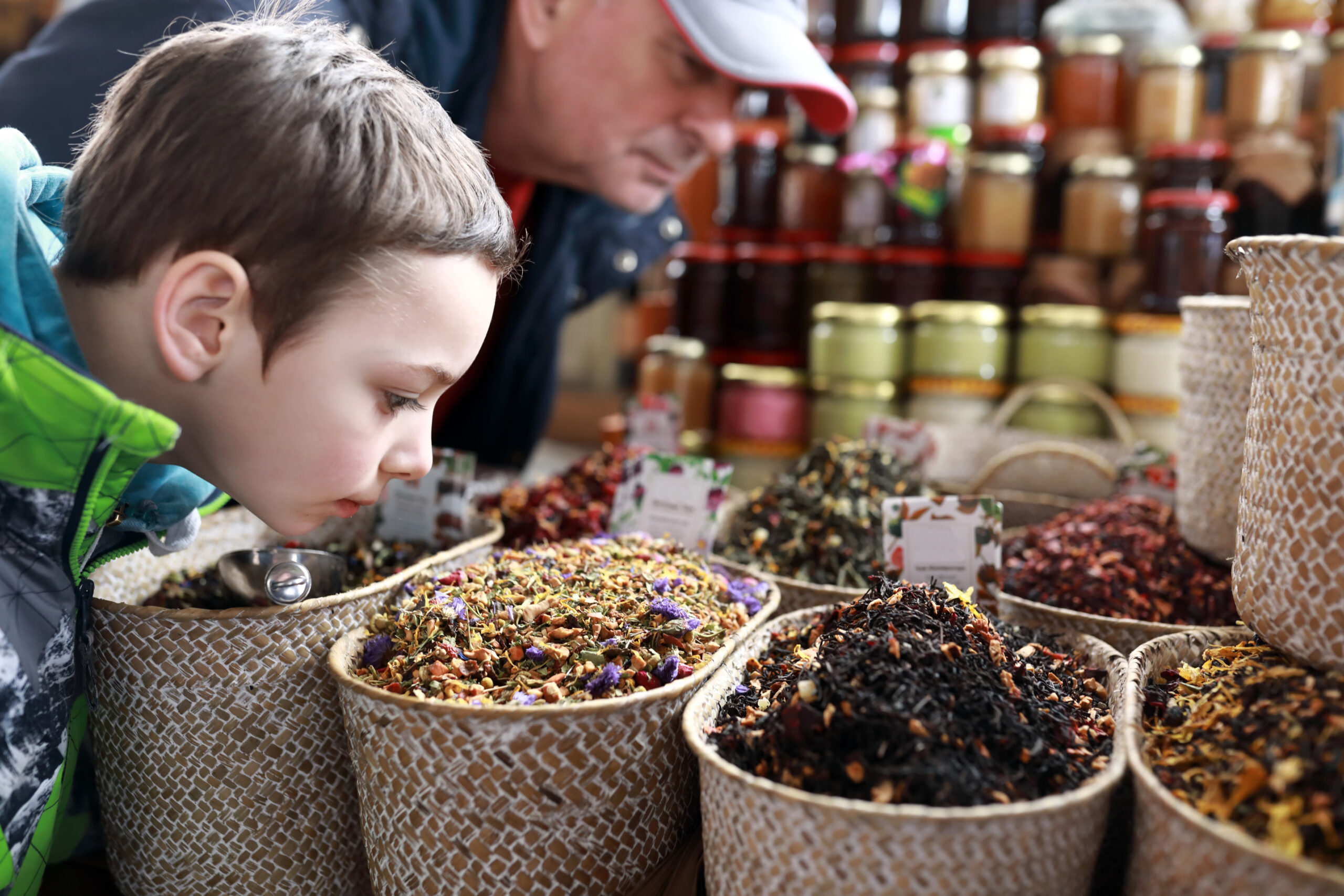 Herbals for Children Syllabus
Lesson 1
Introduction to program.
Is Herbalism safe for children?
Suggested Reading List
Lesson 2
History of Herbalism
Cultural Aspects of Herbalism
What is a Herbalist
Lectures for section
Lesson 3
Aromatherapy for Herbalism
History of Aromatherapy
Methods of Application
Distillation Methods
Essential Oil Safety
Adverse Reactions
Lectures for section
Lesson 4
Wildcrafting
Ethical Wildcrafting
Herbal Harvesting
Edible Flowers
Herbal Quality
Lectures for section
Lesson 5
Methods of Herbal Application
Learn how to make all the different types of herbal applications for family health, for example, tinctures, salves, pills, capsules, infusions, decoctions and so much more.
Herbal Medicine Making
Herbal Formulas
Helpful Equipment
Allergic Reaction Causing Herbs
Poisonous Plants
Sterilization
Proper Storage
Herbal Product Shelf Lives
Lectures for section
Lesson 6
Herbal Remedies for Childhood Issues (this lesson contains hundreds of recipes for children).
Children's Safety
6 Herbs that Work Hard for Kids
Allium Respiratory Recipes
Interviews for Section
We cover common and uncommon child health issues and offer hundreds of recipes for you to use or use as bases for your own formulas. Moreover you will become a great herbal formulator.
Lesson 7
Herbs for Pregnancy, Labor, and Breastfeeding
Remedies for Pregnancy
Herbals for Labor and Delivery.
Postpartum Care
Breastfeeding
In addition, this lesson is over 100 pages of recipes and information for this time period.
I learned so much, as a skilled herbalist I was in awe of all of the excellent information. Thank you for such a great course.
Love it! I am so happy I found this course. It has been so useful for my family and our health needs. I can't wait to take other classes.
I can't believe how much information this course has, and the support is the best. Demetria makes herbalism easy and tons of fun. Everytime one of my kids don't feel well I have the skills to make them feel better. I love that.
$375.00 
$225 with coupon CELEBRATE25
Save 40%