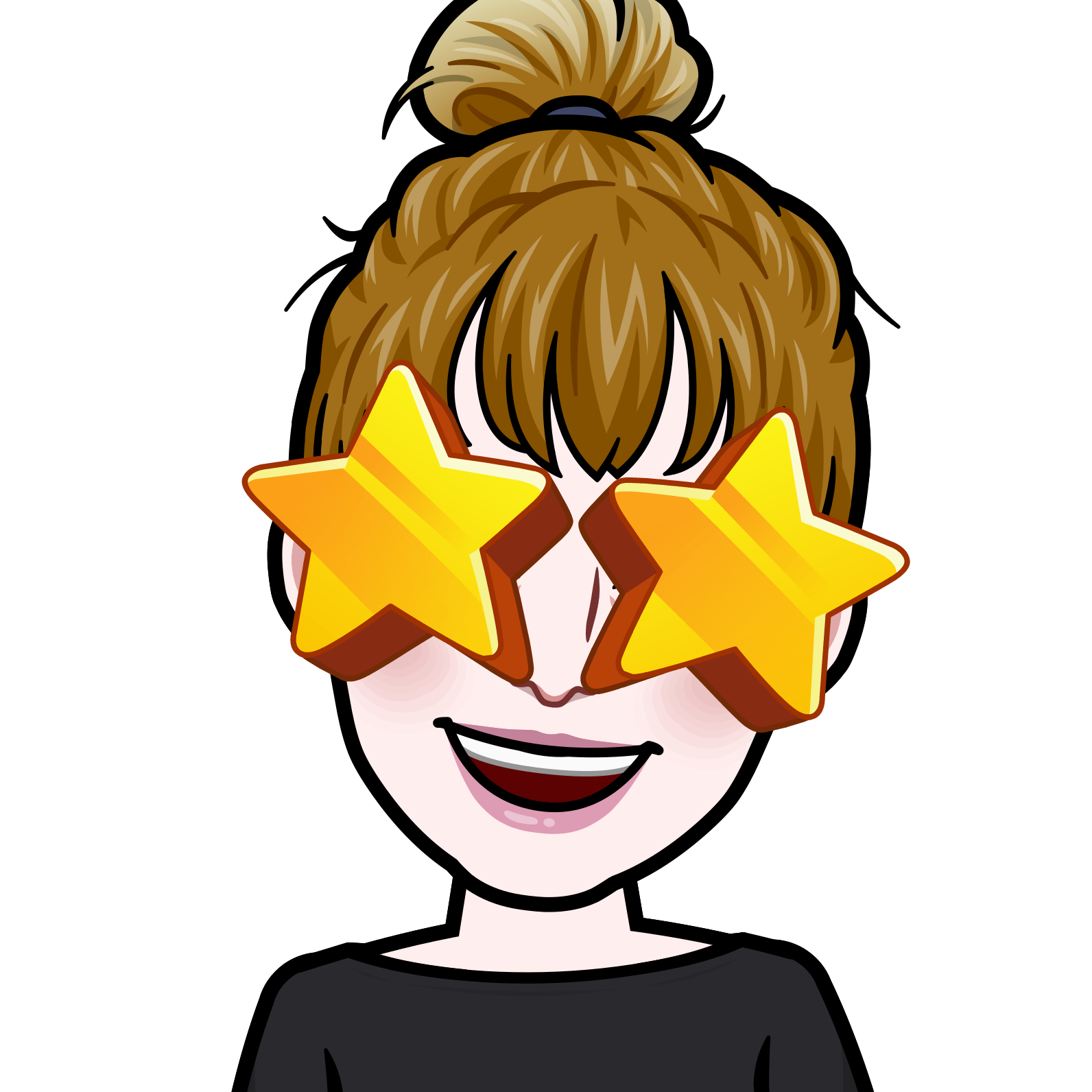 Welcome!
Thanks for joining our email list. I bet you are going to love all the great tips, articles, and information we share with you.
If not, remember, you can just unsubscribe, we don't want to be your SPAM.
Use the coupon
Email15 
This will save you 15% off.
To use the coupon, select the enrollment option.
Fill in the enrollment form, at the bottom, you will see a link that says, "Have a Coupon?" click on that and paste in your coupon code.
Complete enrollment.