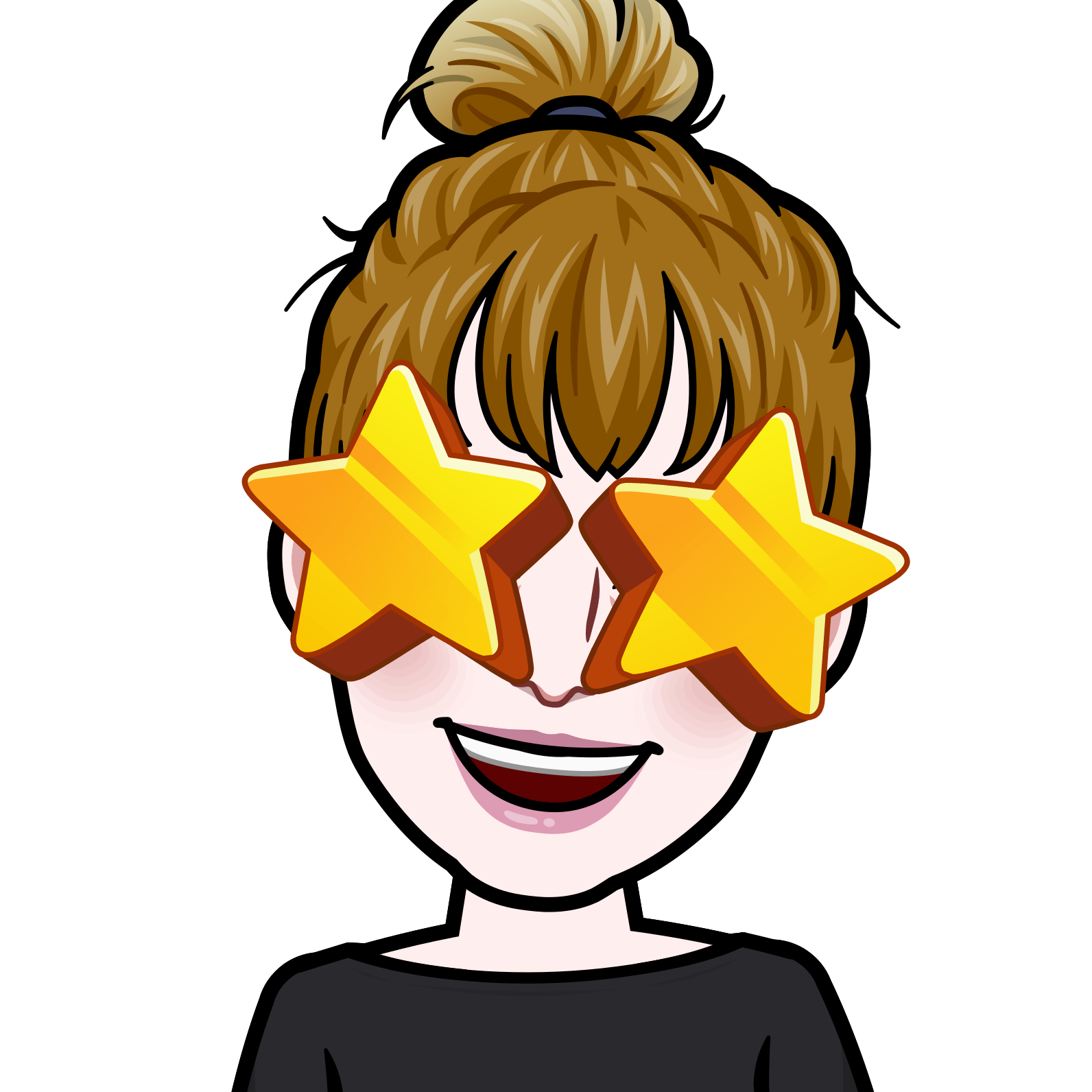 Welcome!
Thanks for joining our email list. I bet you are going to love all the great tips, articles, and information we share with you.
If not, remember, you can just unsubscribe, we don't want to be your SPAM.
Use the coupon
Email15
This will save you 15% off.
To use the coupon, select the enrollment option.
Fill in the enrollment form, at the bottom, you will see a link that says, "Have a Coupon?" click on that and paste in your coupon code.
Complete enrollment.
By joining our email list, you'll be the first to hear about exciting updates, exclusive offers, valuable content, and much more. We're dedicated to providing you with valuable insights, resources, and information that we believe will enhance your experience with us.
Your trust in us means the world, and we promise to respect your inbox by sending you only relevant and engaging content. If at any time you wish to adjust your email preferences or unsubscribe, you can do so easily by clicking the link at the bottom of our emails.
Once again, thank you for choosing to be a part of our community. We look forward to building a meaningful and lasting relationship with you.
If you have any questions, suggestions, or just want to say hello, please don't hesitate to reach out. We value your feedback and would love to hear from you.