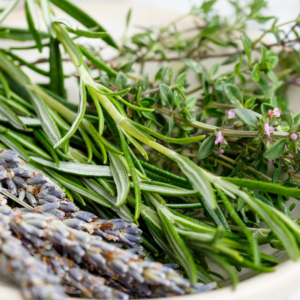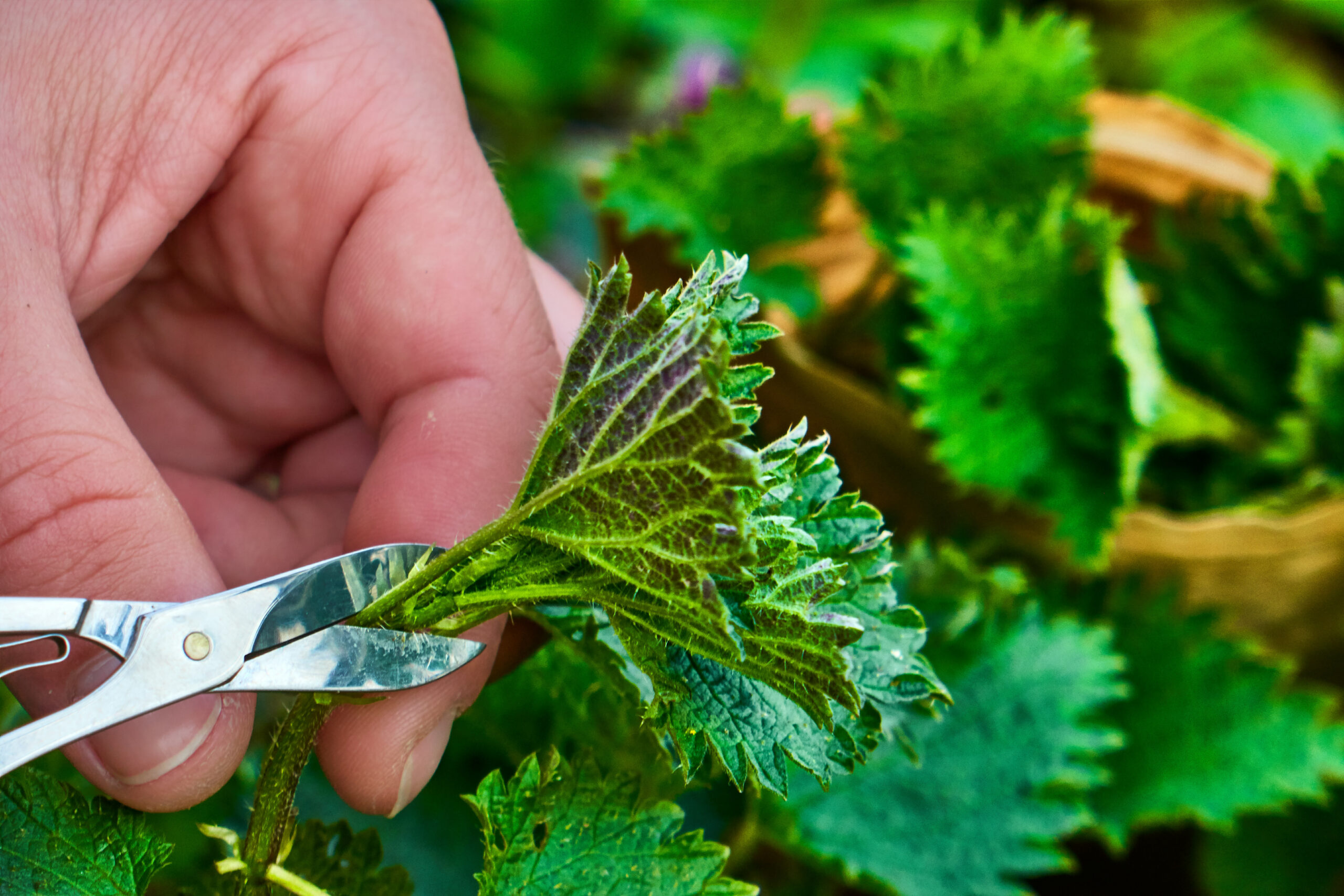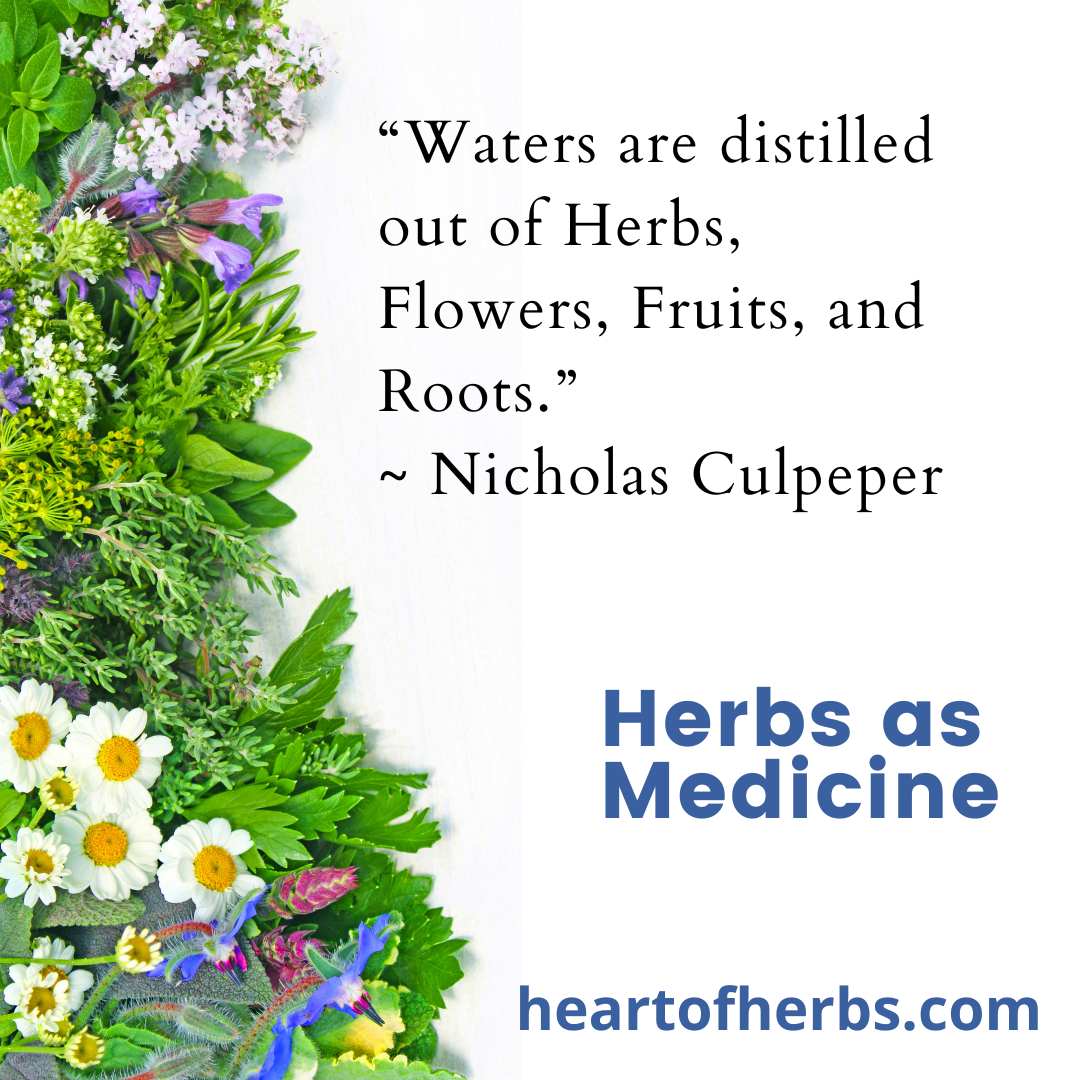 Herbs for Beautiful Hair
Hair is often one of the first things you notice about someone. Having healthy hair shows off your beauty while thinning and damaged hair can make you look older than you are. If you want to keep your locks strong and full, taking care of them is essential. The right herbs can help with everything from thinning hair to dandruff. Here's a list of great herbs for beautiful hair:
Rosemary (Salvia Rosmarinus)
Rosemary is a herb rich in iron and vitamin C, essential for hair growth. The oil from rosemary has been used for centuries to prevent balding and improve the appearance of your locks. It also helps to prevent premature graying, hair loss, and dandruff by strengthening your scalp's ability to produce new cells.
In addition, you can massage a few drops of Rosemary essential oil into your scalp before bedtime. Leave it on overnight (don't wash it out), then shampoo it as usual in the morning.
Rosemary Hair Rinse
Three cups of strong rosemary tea.
Apply to hair and allow to dry. Then rinse out.
Nettle (Urtica dioica)
Nettle is an excellent herb for hair. It's a natural conditioner and can be used to help prevent hair loss, dandruff, and split ends. Make a hair rinse with nettle as you would with rosemary and use it the same way.
Sage (Salvia officinalis)
Sage is a powerful herb for hair growth and health. Sage is also an excellent herb for hair growth, and it's even been said to be good for protecting against hair loss. Make a hair rinse with sage as you would with rosemary and use it the same way. You can also combine the three herbs to make a hair rinse.
Oatstraw (Avena sativa)
It's an all-around great herb for your hair and skin. Oatstraw is particularly helpful for people with dry, brittle hair that breaks easily—even if they don't have dandruff or other signs of scalp damage. This herb is also good in cases where there are cicatrices (scars) on the scalp; because it has antiseptic properties, it helps heal these wounds so that they aren't visible anymore when you shower.
Oatstraw should not be used by people with oily hair or scalp; since this herb reduces oil production, using it will worsen your problem—not better! If you're concerned about your oily hair being greasy after washing it with oatstraw-infused shampoo, try adding some mint leaves to the mix before rinsing your shampoo.
Lavender (Lavandula angustifolia)
Lavender is a natural antiseptic and can help prevent hair loss. It also helps with dandruff, scalp infections, and dryness. Try adding Lavender to your shampoo or conditioner for more shine and bounce—or try making it into a hair rinse for the same effect. If you want extra benefits from Lavender, make this simple hair mask:
1⁄2 cup buttermilk or yogurt; if vegan, you can use beer or rosemary tea.
One teaspoon of olive oil
With a few drops of essential oils, try Lavender.
1⁄2 cup of lavender flowers
Shikakai (Acacia concinna)
You may be wondering what shikakai is and how it works. For starters, shikakai is a natural cleanser for the hair. It helps to keep the scalp healthy and prevent dandruff by removing dead skin cells that can build up on your scalp, which can clog your pores if not removed regularly. In addition to cleaning deep down into your scalp, shikakai also contains protein and calcium that help strengthen hair from within. This will help prevent any further damage from occurring to your locks!
In summing up, no matter what type of shampoo you use or conditioner you prefer, adding these herbs into your routine can ensure that all those hard-working nutrients are getting where they need to go: right onto your head!
Now is your time! Online, mentored education, with support and a great student group.
Disclaimer
Disclaimer Blog
The information presented on the Heart of Herbs Herbal School/Demetria Clark websites is for educational purposes only. Heart of Herbs Herbal School/Demetria Clark Education LLC makes neither medical claims nor intends to diagnose or treat medical conditions. Links to external sites are for informational purposes only. Heart of Herbs Herbal School/Demetria Clark neither endorses them nor is in any way responsible for their content. Readers must do their own research regarding the safety and usage of any herbs, recipes, or supplements.