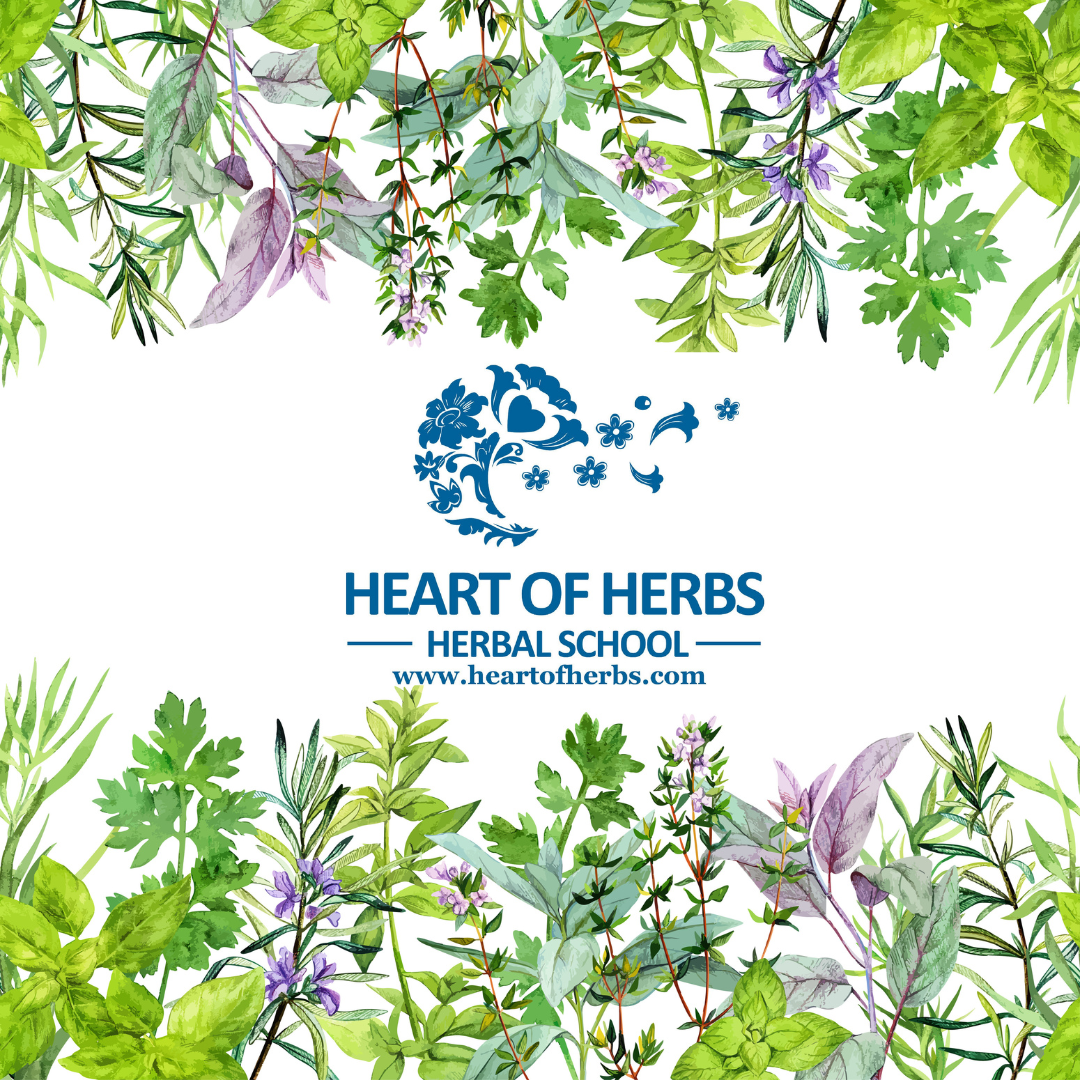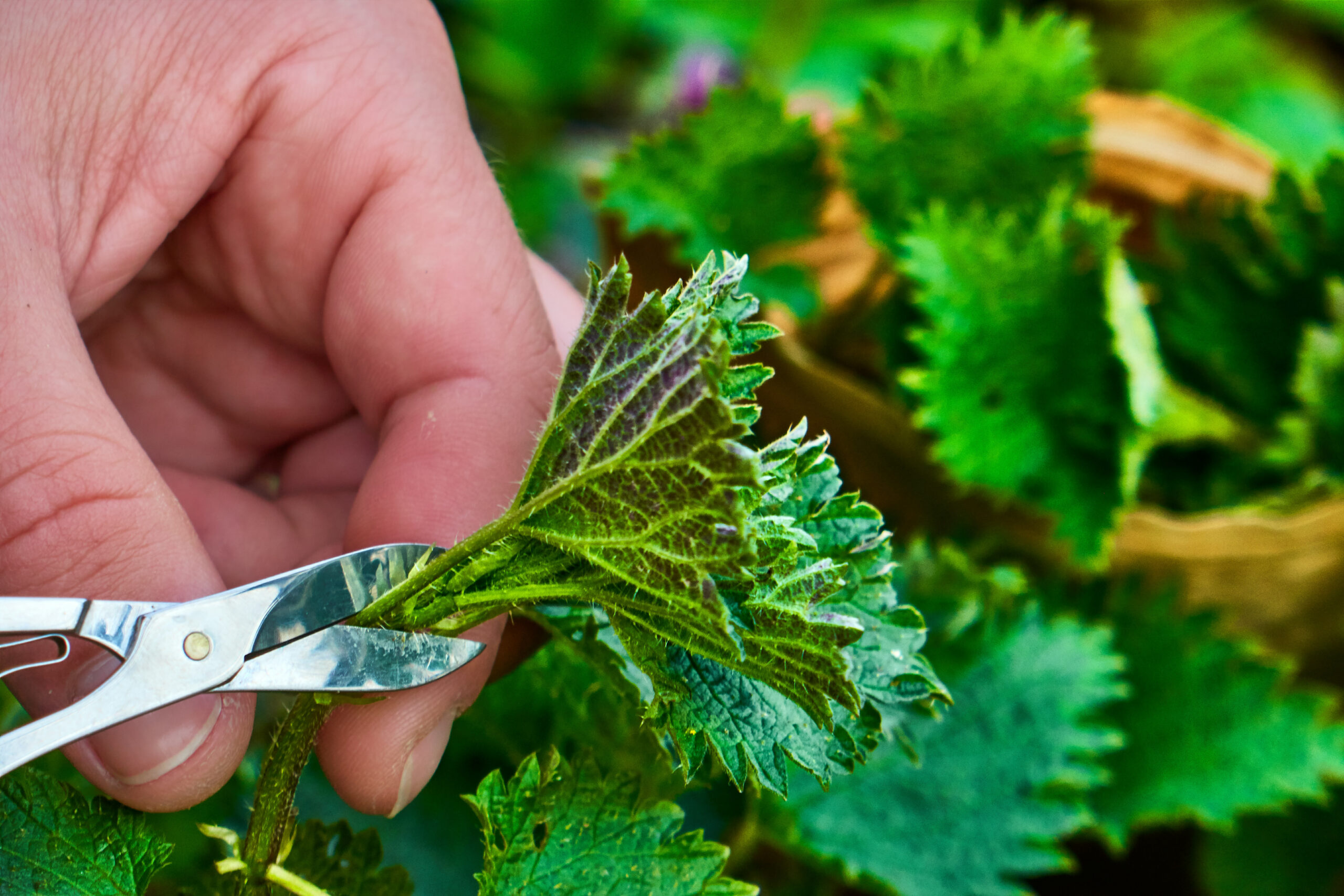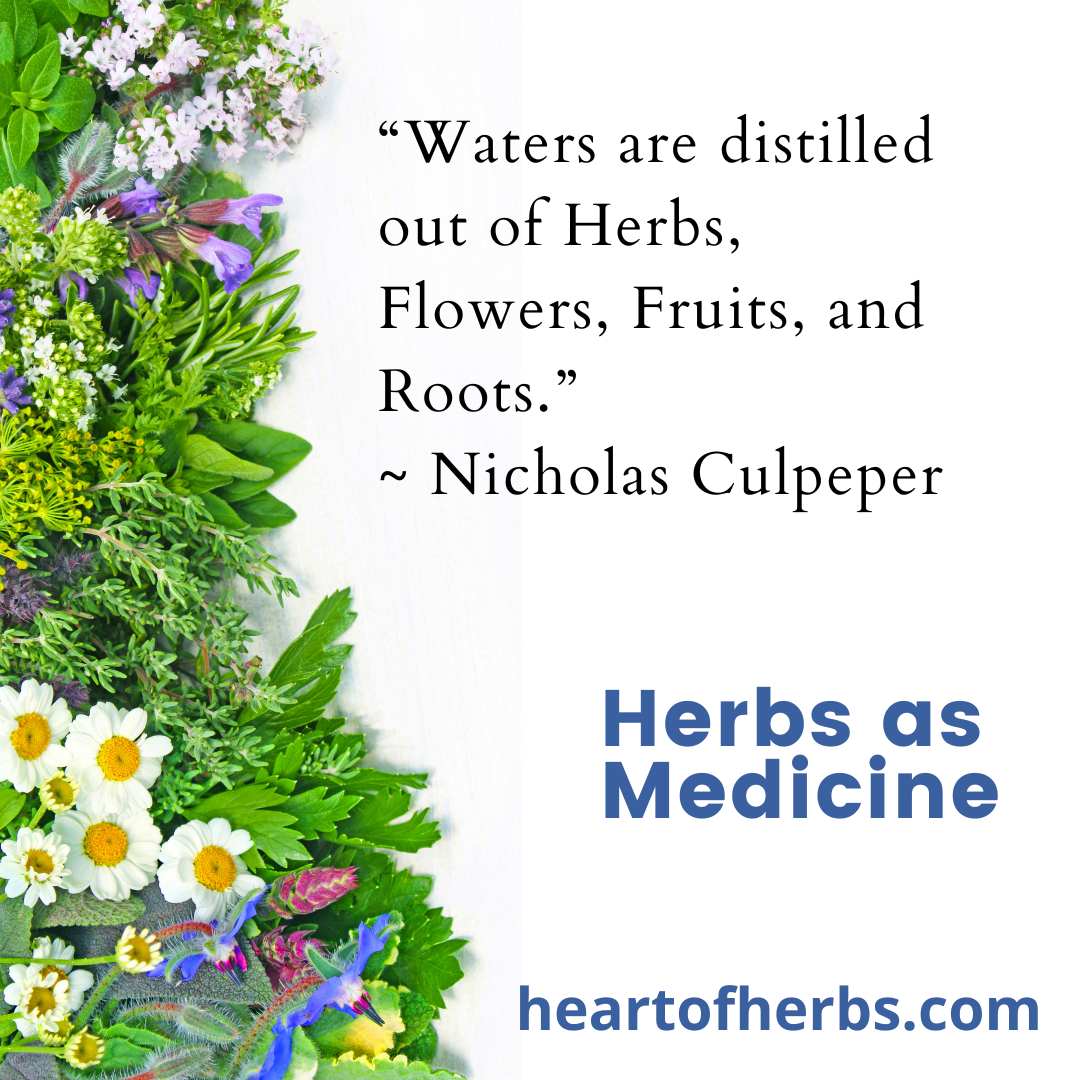 My Favorite Foraging Books
These are my three favorite herbal foraging books.
I am so happy to have these at my disposal when hiking or exploring the world around me.

Now I change my favorite books every five minutes, it seems sometimes, but these have been treasured favorites for years.
Top Foraging Pick for My Region
1. Eastern & Central Medicinal Plants and Herbs – Steven Foster & James A. Duke
One of the reasons I love this book is that I have had it forever. It was one of the first books I got years ago on the topic.
It has been on more hikes than any pair of boots I own.
It is an easy-to-use guide, and I love it.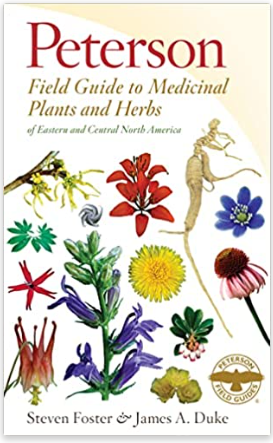 Herbs and Food
2. Edible Wild Plants: Eastern/Central North America
I love this book because it covers edibles and wild plants. Herbal medicine has always been to me more than just herbs, but edibles and foods nourishing and healing.
Learning to use plants around you is freeing and gives you and your family a deeper connection to the plants.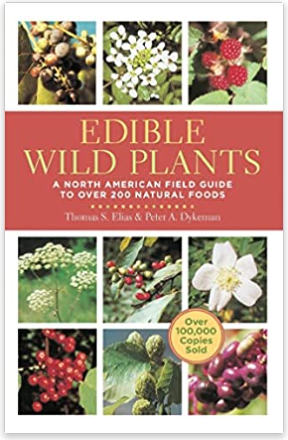 Family Affair Foraging
3. Backyard Foraging: 65 Familiar Plants You Didn't Know You Could Eat
I like this one because it is not just a foraging guide but a guide the whole family can use. Most successful herbal students find a way to incorporate the family into their education, which can become a family affair. These are plants you can find in your own yard. I have clear memories of my sons harvesting that night's floral salad from the yard. It is so much fun.
Herbal medicine isn't about perfection. Herbal medicine isn't about using herbs like drugs. The greatest gift of herbalism is how easy and fun it can be. Have fun with herbalism. Take the time to relax and enjoy your education.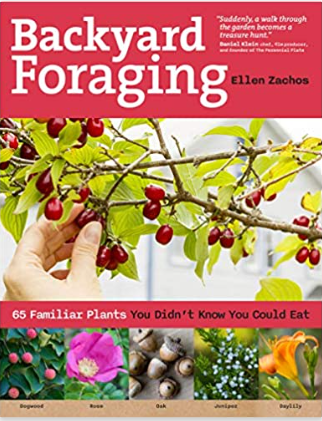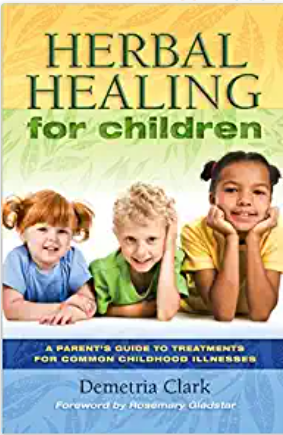 Now is your time! Online, mentored education, with support and a great student group.
Disclaimer
Disclaimer Blog
The information presented on the Heart of Herbs Herbal School/Demetria Clark websites is for educational purposes only. Heart of Herbs Herbal School/Demetria Clark Education LLC makes neither medical claims nor intends to diagnose or treat medical conditions. Links to external sites are for informational purposes only. Heart of Herbs Herbal School/Demetria Clark neither endorses them nor is in any way responsible for their content. Readers must do their own research regarding the safety and usage of any herbs, recipes, or supplements.