Why Pursue Herbal Certification?
Discover the transformative power of herbal remedies and unlock your potential as a professional herbalist with a certification program tailored to your career goals. A herbalist certification is more than just a piece of paper – it is a pathway to professional success in natural healing. Imagine harnessing the knowledge of ancient medicinal plants and using it to create customized treatments for your clients. You can turn your passion for herbs into a rewarding career with an herbalist certification. Whether you aspire to run an herbal medicine practice, work in holistic wellness clinics, or even formulate natural products, a certification program will equip you with the skills and credibility to succeed. Through comprehensive training, you will learn about the principles of herbal medicine, plant identification, formulation of herbal remedies, and client consultations. You will also gain practical experience crafting herbal formulas and conducting case studies. Start your journey towards a fulfilling and gratifying career in herbal medicine today. Explore our herbalist certification programs and join a thriving community of like-minded individuals dedicated to promoting health and wellness through the power of nature.
Pursuing herbalist certification can be rewarding for those interested in natural healing and alternative medicine.
Herbalist certification offers several benefits, including:
Credibility: Certification demonstrates your commitment to the field and provides credibility to clients or employers.
    Knowledge and Skills: Certification programs provide structured education on herbal medicine, helping you acquire the necessary knowledge and skills to safely and effectively use herbs.
    Legal and Ethical Considerations: Certification ensures that you understand herbalism's legal and ethical aspects, which is essential when offering herbal remedies to clients.
    Career Opportunities: Herbalist certification can open up various career opportunities, including working as a clinical herbalist, herbal product developer, or educator.
    Personal Growth: Studying herbalism can be a fulfilling personal journey that connects you with nature and helps you improve your own health and well-being.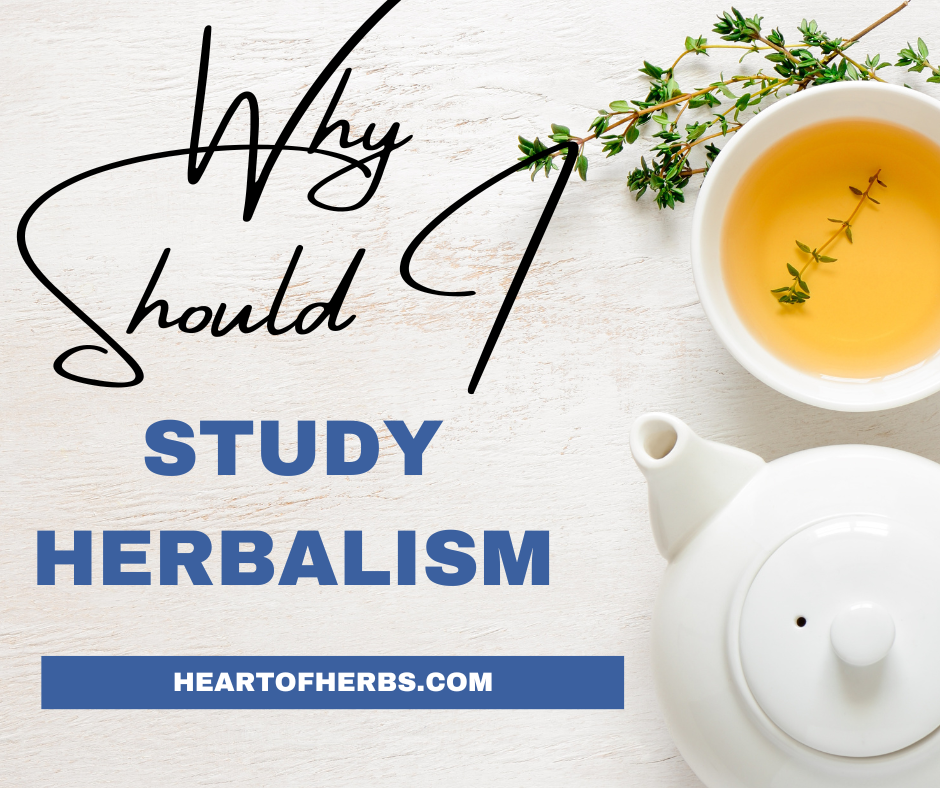 Types of Herbalist Certifications
There are various types of herbalist certifications, including:
Certified Herbalist (CH): This designation typically requires completing a comprehensive herbalism program and passing an exam.
Registered Herbalist (RH): Registration with a professional organization, such as the American Herbalists Guild, may be required. RHs often have more extensive training.
Master Herbalist (MH): This certification represents a higher level of expertise and typically requires more advanced coursework and experience.
Clinical Herbalist (CHC): Focuses on clinical practice and may require an internship or practical experience in a clinical setting. Many Clinical Herbalists are also RH or become RH.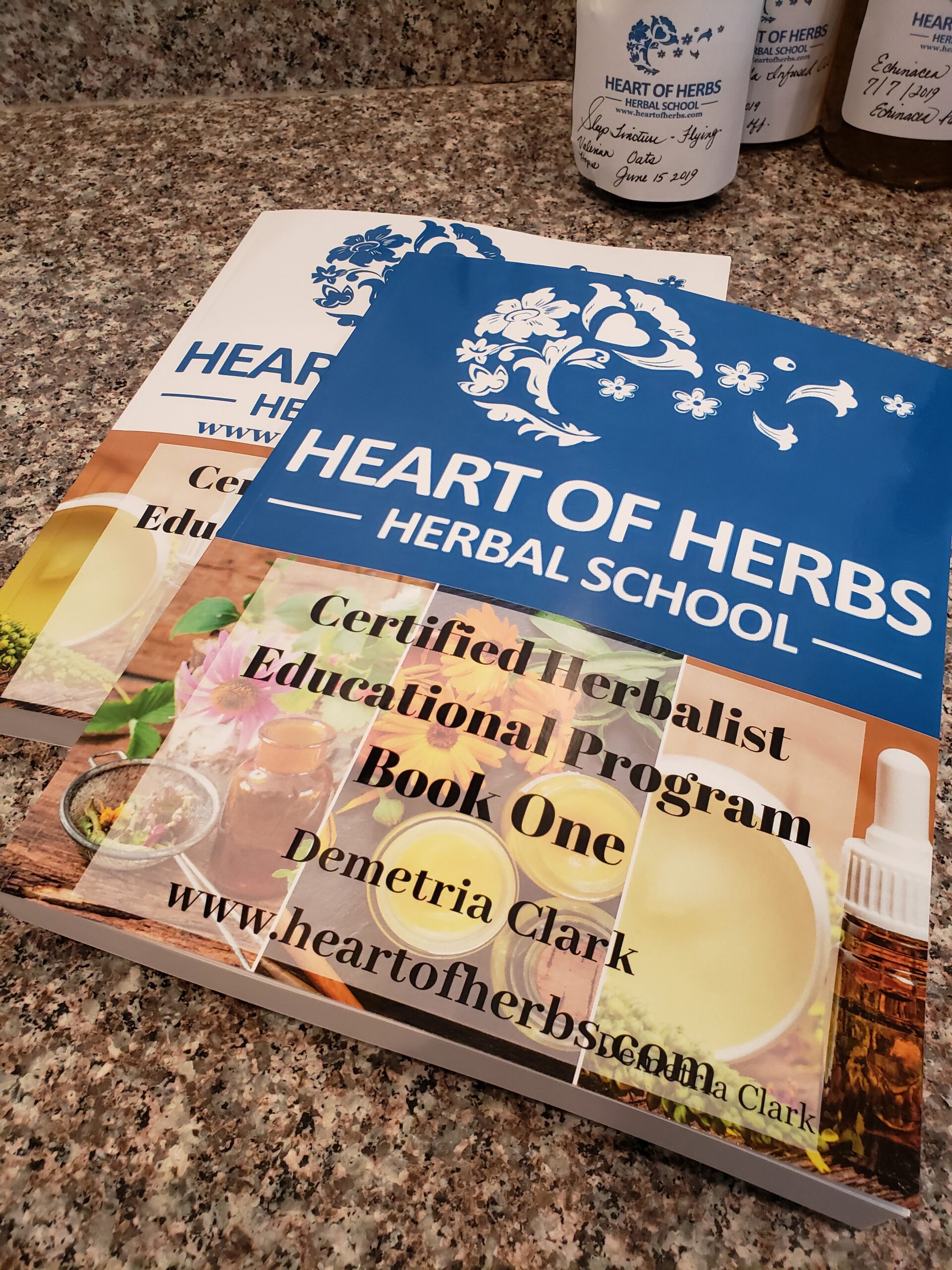 Requirements for Herbalist Certification
Requirements vary depending on the certifying body and the specific certification you're pursuing. However, common requirements include:
Recognized Herbalist Certification Programs
Look for herbalist certification programs recognized by organizations like the following. Some reputable recognition bodies include:
    American Herbalists Guild (AHG): Many herbalist programs are accredited by the AHG.

    National Association for Holistic Aromatherapy (NAHA): For aromatherapists interested in herbalism.

    International Herb Association (IHA): Offers accreditation for herbalist programs.
Choosing the Right Herbalist Certification Program
Consider these factors when choosing a program:
    Recognized: Ensure reputable organizations recognize the program.
    Curriculum: Review the curriculum to see if it aligns with your goals and interests.
    Faculty: Research the qualifications and experience of the instructors.
    Location and Format: Determine if the program is in-person or online and whether it suits your schedule.
    Cost: Compare tuition and other fees.
The Benefits of Herbalist Certification
Certification can offer benefits such as improved career prospects, increased knowledge, and a sense of accomplishment. It can also enhance your credibility as an herbalist.
Career Opportunities with Herbalist Certification
With herbalist certification, you can pursue various careers, including:
    Clinical Herbalist: Work with clients to develop personalized herbal remedies.
    Product Developer: Create herbal products for retail or wholesale.
    Educator: Teach herbalism classes or workshops.
    Consultant: Offer herbal advice to individuals or businesses.
    Writer or Blogger: Share your knowledge through articles or blogs.
No matter what you decide to do, it all begins with education and training, and we can assist you with that right here.
Herbalist Certification vs. Traditional Education
Herbalist certification programs typically focus on herbal medicine and holistic health, while traditional education may offer a broader scientific perspective. The choice depends on your career goals and interests.
Conclusion: Taking the Next Steps Toward Herbalist Certification
Pursuing herbalist certification can be a fulfilling and rewarding journey. Start by researching accredited programs, assessing your goals, and choosing the right certification path. With dedication and a commitment to learning, you can become a certified herbalist and contribute to herbal medicine and holistic health.
Disclaimer
Disclaimer Blog
The information presented on the Heart of Herbs Herbal School/Demetria Clark websites is for educational purposes only. Heart of Herbs Herbal School/Demetria Clark Education LLC makes neither medical claims nor intends to diagnose or treat medical conditions. Links to external sites are for informational purposes only. Heart of Herbs Herbal School/Demetria Clark neither endorses them nor is in any way responsible for their content. Readers must do their own research regarding the safety and usage of any herbs, recipes, or supplements.