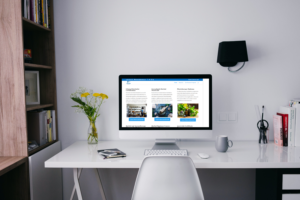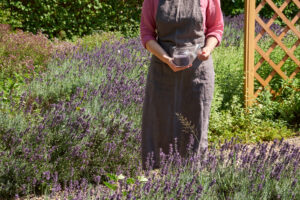 Herbalist Online Schools, choosing the best one.
Choosing the best online herbalist school is essential to ensure you receive high-quality education and training in herbal medicine. Here are some steps and factors to consider when making your decision:
1. Recognition
It's essential to look for schools that relevant organizations or bodies in your country or region have recognized. This recognition assures that the school meets specific educational standards and is trustworthy. Heart of Herbs Herbal School has trained herbalists and aromatherapists since 1998 and is recognized for its quality education. The AHG and NAHA recognize us.
2. Curriculum
Review the curriculum offered by each herbalist school. Ensure that it covers a wide range of topics in herbal medicine, including plant identification, herbal preparations, anatomy and physiology, herbal therapeutics, ethics, client care, and business skills. The curriculum should align with your learning goals and interests.
3. Faculty and Instructors
Research the qualifications and experience of the school's faculty and instructors who should have expertise in herbal medicine to provide valuable insights and guidance.
4. Online Platform and Resources
Assess the school's online learning platform. It should be user-friendly, provide access to course materials, lectures, and resources, and offer opportunities for interaction with instructors and fellow students.
5. Student Support:
Look for schools that offer robust student support services, such as academic advising, technical support, and access to a community of learners. This can be crucial for your success in an online program. We have an active and vital student group.
6. Reviews and Testimonials
When researching a school, it's important to read reviews and testimonials from current and past students to gain insight into the quality of education and student satisfaction.
7.
Flexibility
Determine whether the school offers flexible scheduling options for your lifestyle and commitments. Heart of Herbs Herbal School programs are at your own pace and schedule. In addition, we allow students to receive support during the education process.
8. Alumni Network
Research if the school has an active alumni network or connections in the herbal medicine community, as this can benefit networking and career opportunities.
9. Your Goals
When choosing a school to study herbal medicine, consider your personal goals, interests, and career aspirations, as different schools may have varying specialties.
In addition, when considering enrollment, take the time to reach out and engage or go over the website and learn about the school. When connecting, you can obtain detailed information, pose questions, and obtain a complete picture of what the school is all about. Such an approach will enable you to make an informed choice that aligns with your needs and aspirations.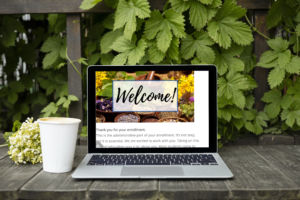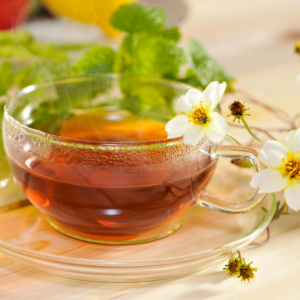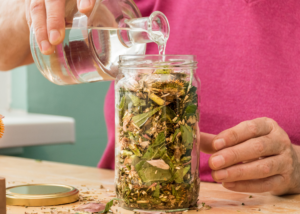 Disclaimer
Blog Post Disclaimer
The information presented on the Heart of Herbs Herbal School/Demetria Clark websites is for educational purposes only. Heart of Herbs Herbal School/Demetria Clark Education LLC makes neither medical claims nor intends to diagnose or treat medical conditions. Links to external sites are for informational purposes only. Heart of Herbs Herbal School/Demetria Clark neither endorses them nor is in any way responsible for their content. Readers must do their own research regarding the safety and usage of any herbs, recipes, or supplements.