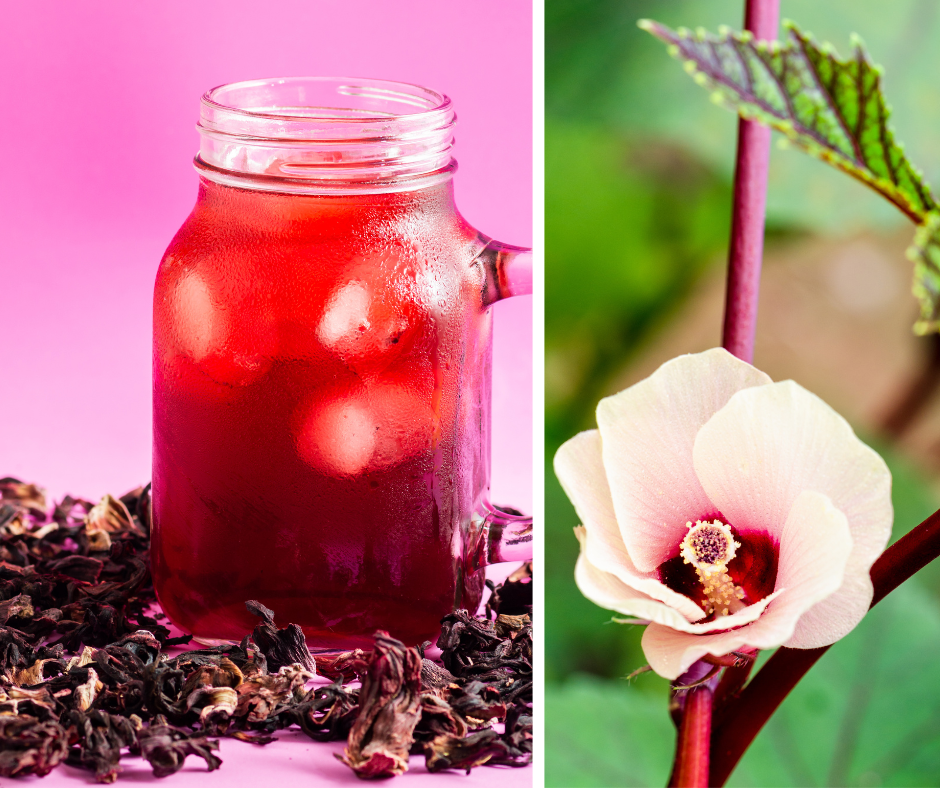 Agua de Jamaica (Hibiscus Tea) Recipe
2 quarts water
3/4 to 1 cup sweetener to taste. Use your favorite sweetener.
1 cup dried Hibiscus flowers (Hibiscus sabdariffa)
1/2 Cinnamon stick (Ceylon cinnamon) optional
A few thin slices of Ginger (Zingiber officinale) optional
A few Allspice berries (Pimenta dioica) optional
Dash of Lime juice
Orange or lime slices for garnish
Bring the water to a boil the water. Add the Cinnamon, Ginger, and Allspice to the water, reduce heat and allow to simmer for 10 minutes; then add the sweetener, allowing the sweetener to dissolve fully.
Add the hibiscus flowers and remove them from heat. Allow the flowers to infuse for 20-30 minutes.
Strain the mixture into a pitcher and add your fruit slices. If you want to shake it up, add raspberries or mandarins. 
This drink is refreshing and nourishing. It is a lot of fun to make and drink. I tend to have it unsweetened, but the traditional recipe calls for a sweetener. Agua de Jamaica is a refreshing beverage made of dried hibiscus flowers. It is refreshing and light—ideal for family barbeques, picnics, or Sunday brunch.  This tea is a diuretic; it is beneficial for blood pressure and is full of vitamin C.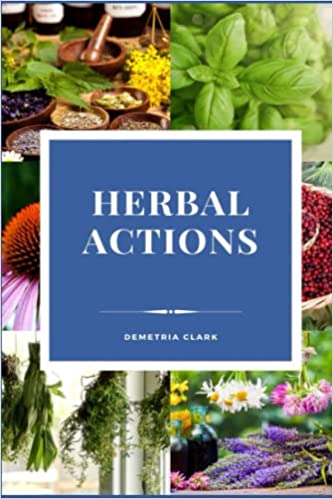 Come Join Us!
We support you on your herbal journey at Heart of Herbs Herbal School. We update resources, respond to emails, and schedule phone calls with students when needed. We want you to feel supported while you pursue your herbal studies from the comfort of your own home.
We have a supportive and diverse student body with students from all over the world. We encourage you to connect with our student group and learn and grow with each other.
We believe in support, mentorship, and connection.
This online course is self-paced; you can start as soon as you sign up!