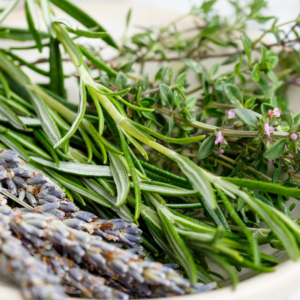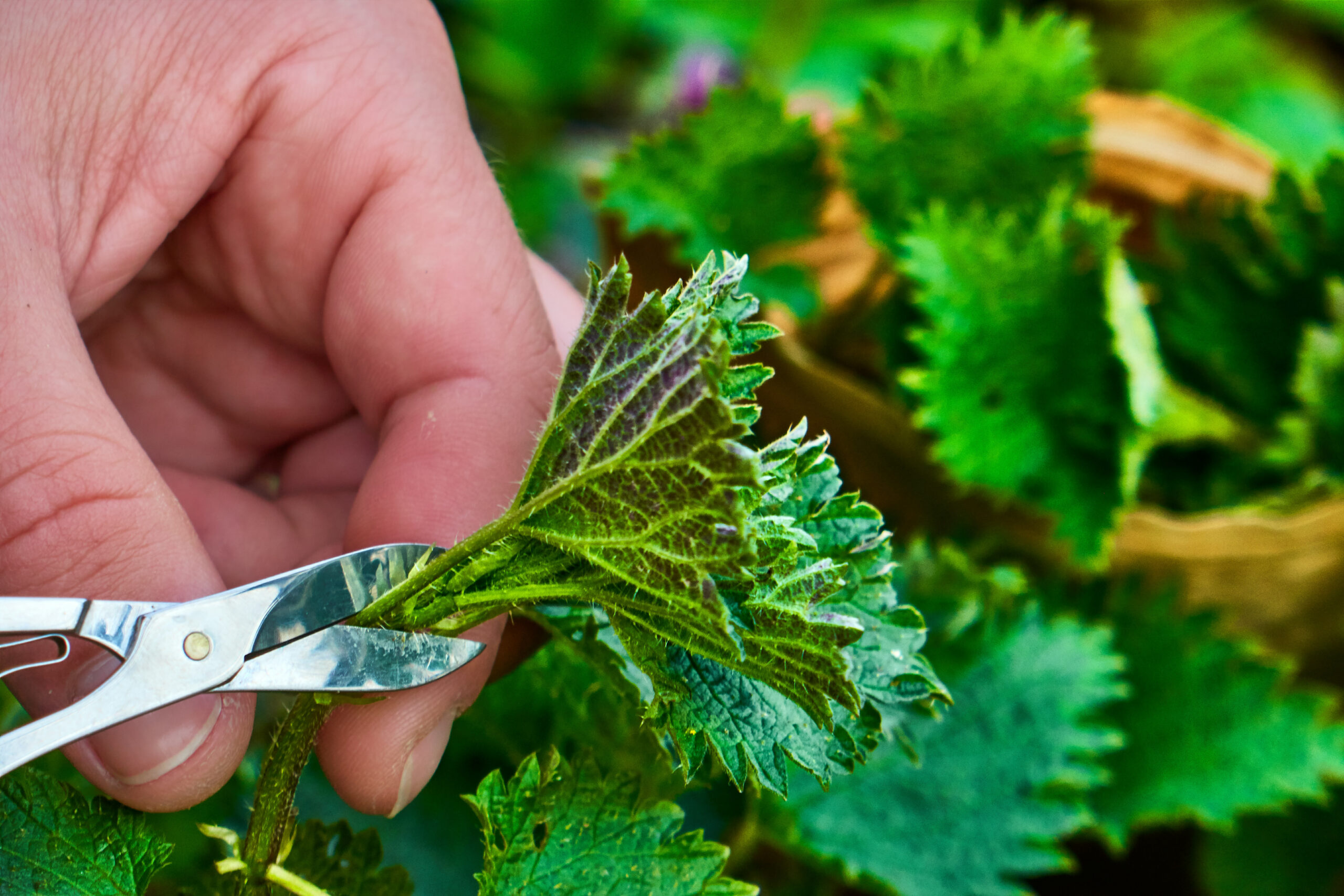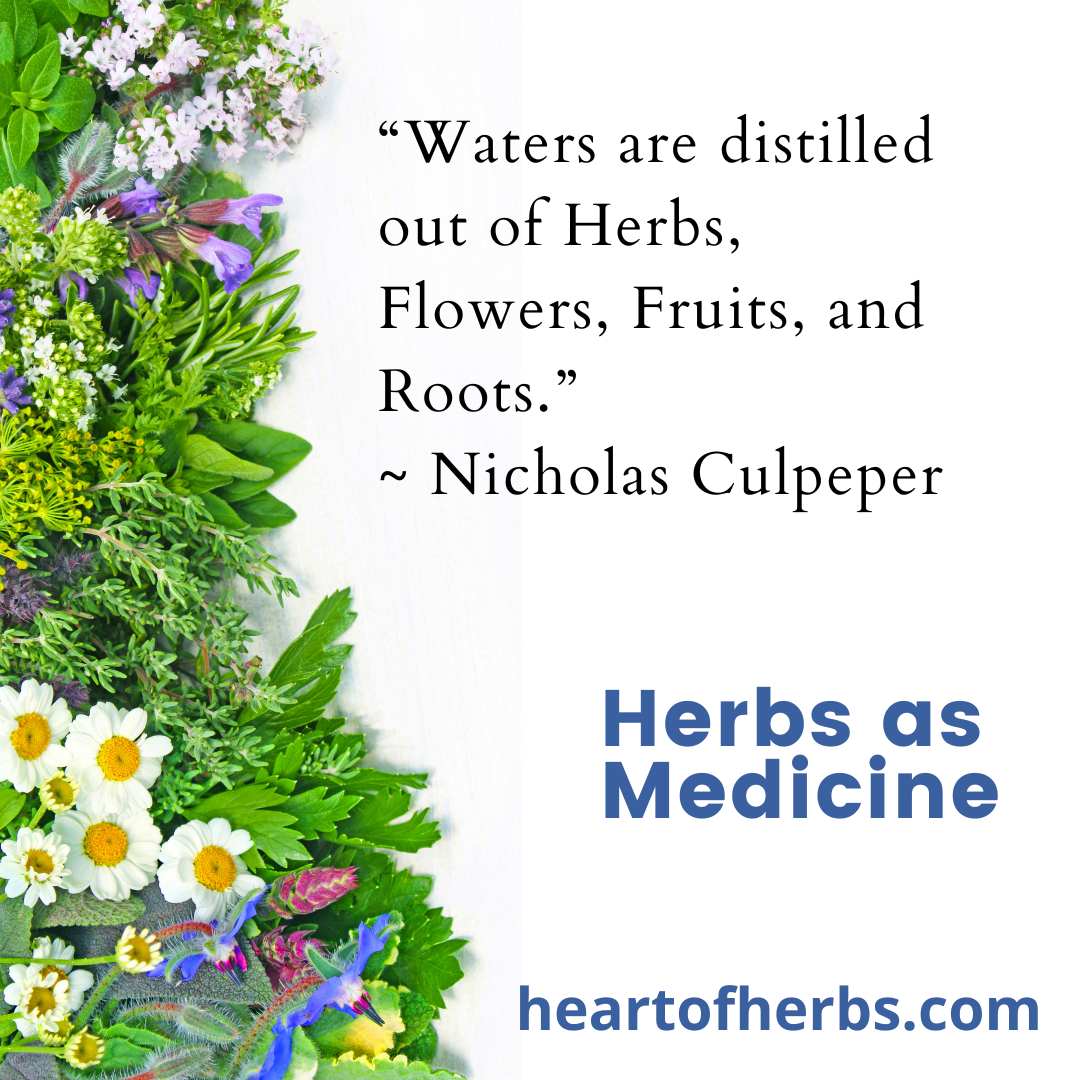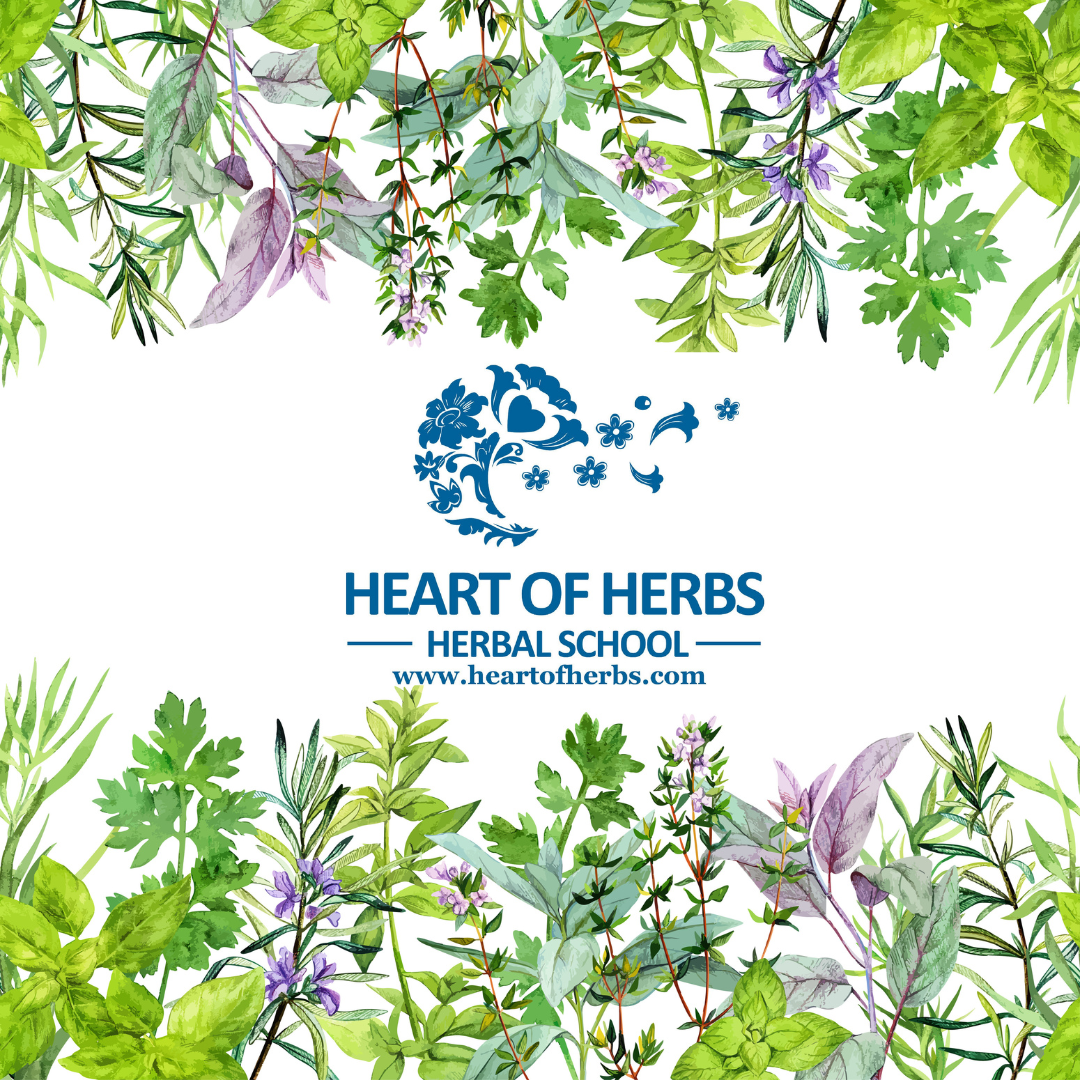 Herbalist salary?
How much can I make as a professional herbalist? What types of jobs can I do as a Clinical Herbalist? How much does an herbalist make?
An herbalist is a person who practices herbalism, which uses plants for medicinal purposes. Herbalists believe in the power of alternative medicine and use herbs as their source of treatment. Herbalists have a wide range of specialties, including those who use plants for medicinal purposes, cultivating and using herbs to heal, herbal remedies formulation, etc. Many herbalists have clinical herbal practices or run retail establishments. It can be a rewarding a lucrative career path.
Through the years, my herbal career has included formulating, writing, consulting for herbal medicine companies, institutional garden design, and running an herbal school. Your herbal career can grow and change as you do in the profession.
Thus, making money as an herbalist is entirely up to you; you must have a good work ethic, develop business skills, and believe in yourself. No program will make you successful or not; that is inside of you. You can do the following depending on what type of herbalism you decide to practice.
Some of the jobs our students have taken after completing their education:
Herbal toiletries – soaps, oils, bath salts, shampoos. Running an herbal body care company can be an excellent way to grow brand recognition and have a profitable business.
Clinical Herbalist/ Practicing Herbalist- Seeing clients in medical, complementary health practices, or solo practice.
Run an Apothecary, herbal shop, or health store.
Lead Botanical Adventures- hikes, destination travel, or herbal exploration trips.
Cook for Herbal Associations, conferences, or gatherings. Lead herbal cooking classes.

Botanical Medicine Maker: Runs an herbal remedies company, private label, or custom formulations for clients and other businesses. These can include teas, tinctures, salves, and other herbal products.

Own an Herb Farm- selling herb seedlings, plants, and seeds. Additionally, students work at farmer's markets, craft shows, and as plant wholesalers.
A salesperson in herbal operation- gain employment as an herbal representative or salesperson for a larger herbal company.

How much does an herbalist make?

Health and Beauty buyer for a health food store or food cooperative.
Work to assist herbalists with technological issues, websites, videos, etc.
Content creator for herbal businesses, photographs, videos, and articles for herbal companies for purchase.
Farming support for herbal farms, selling compost, farming tools for herbalists, etc.
Wildflower grower. For example, students have businesses supplying florists or making wildflower wedding bouquets.
In short, these are just a few avenues you can venture down, but with some imagination, I am sure you can develop dozens more.
In addition, my students incorporate their practice into their present life, bakers, innkeepers, coffee house owners, restaurateurs, farmers, ranchers, homesteaders, authors, photographers, etc. Lastly, we know the options are limitless.
An herbalist's salary range depends on their training, how they run their business and the services they offer.
Our herbal education has included business development training for over 20 years. The American Herbalists Guild notes a broad range of possible earnings for herbalists: anywhere between $20,000 and $120,000 per year, depending on their practice area and individual successes. Moreover, I have personally trained many students who make over $150,000 a year.
Zip recruiter cites herbal salaries of $30,000- $170,000 a year, and Glass Door notes wages from $65,000-$200,000 yearly.
How much does an Herbalist make?
The salary range for an herbalist depends on several factors. Some of these include the type of training they have received and the state where they practice their profession. The more business an herbalist can generate, the higher their salary will be. For example, the more education you have, the higher your herbal pay.
Now is your time! Online, mentored education, with support and a great student group.
Disclaimer
Disclaimer Blog
The information presented on the Heart of Herbs Herbal School/Demetria Clark websites is for educational purposes only. Heart of Herbs Herbal School/Demetria Clark Education LLC makes neither medical claims nor intends to diagnose or treat medical conditions. Links to external sites are for informational purposes only. Heart of Herbs Herbal School/Demetria Clark neither endorses them nor is in any way responsible for their content. Readers must do their own research regarding the safety and usage of any herbs, recipes, or supplements.