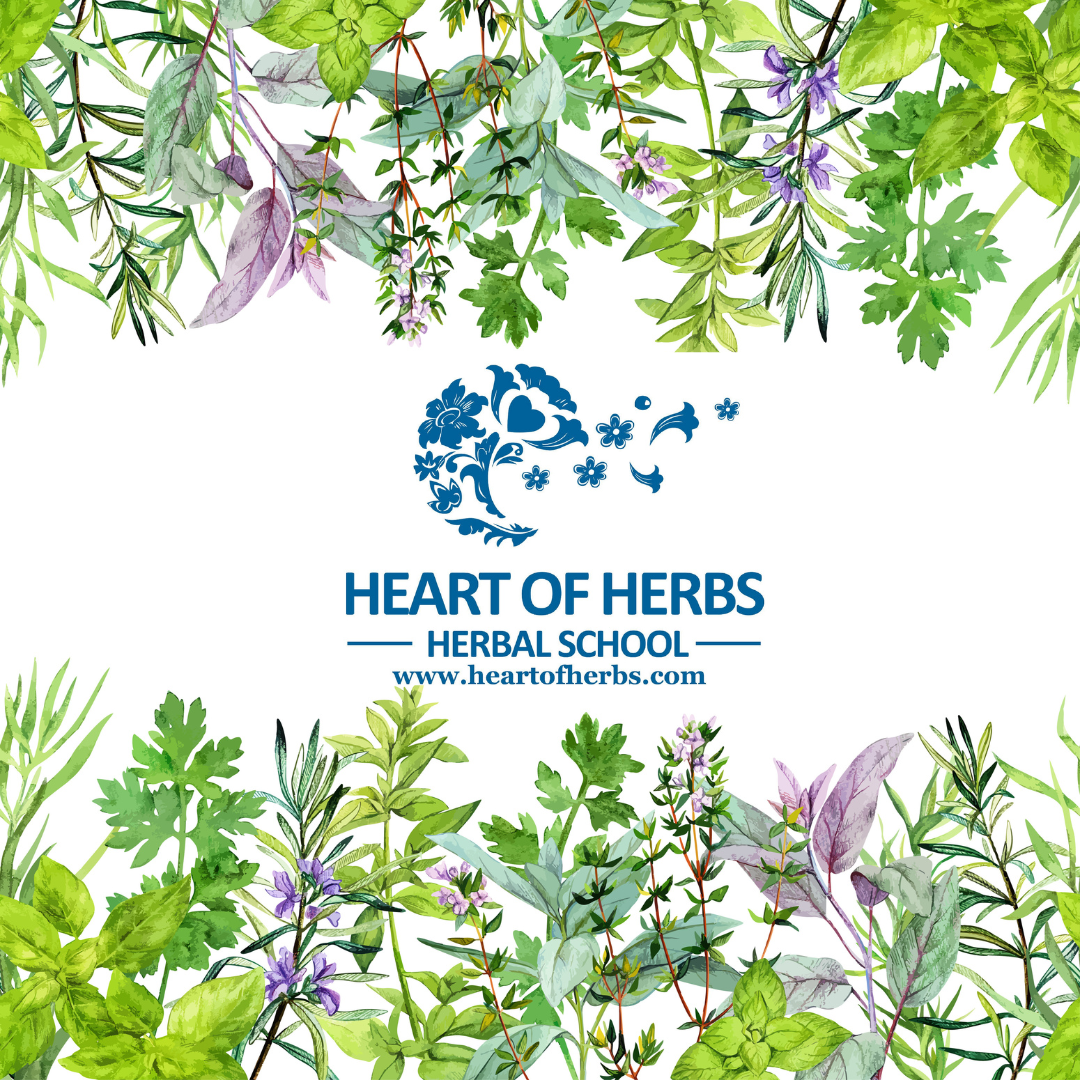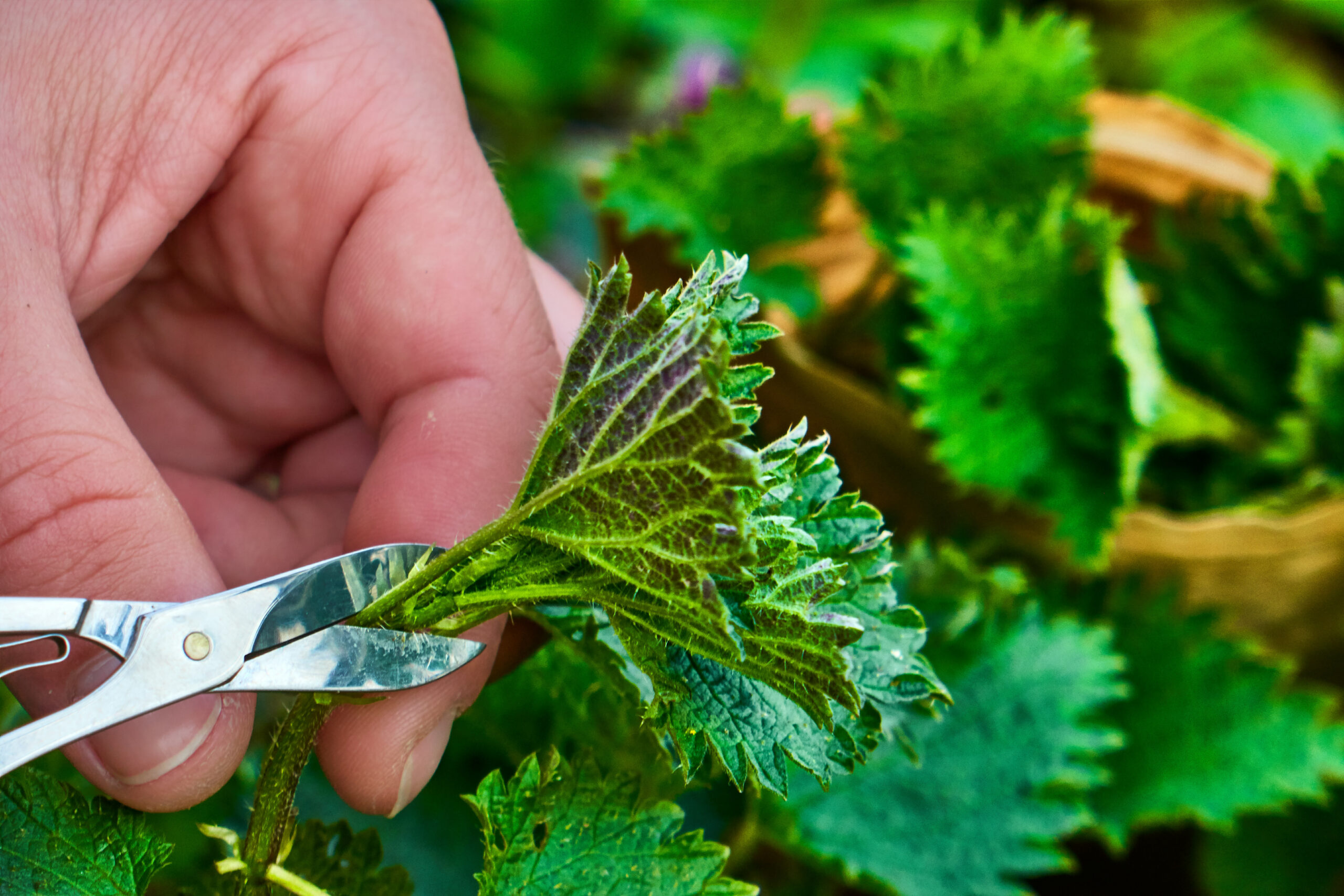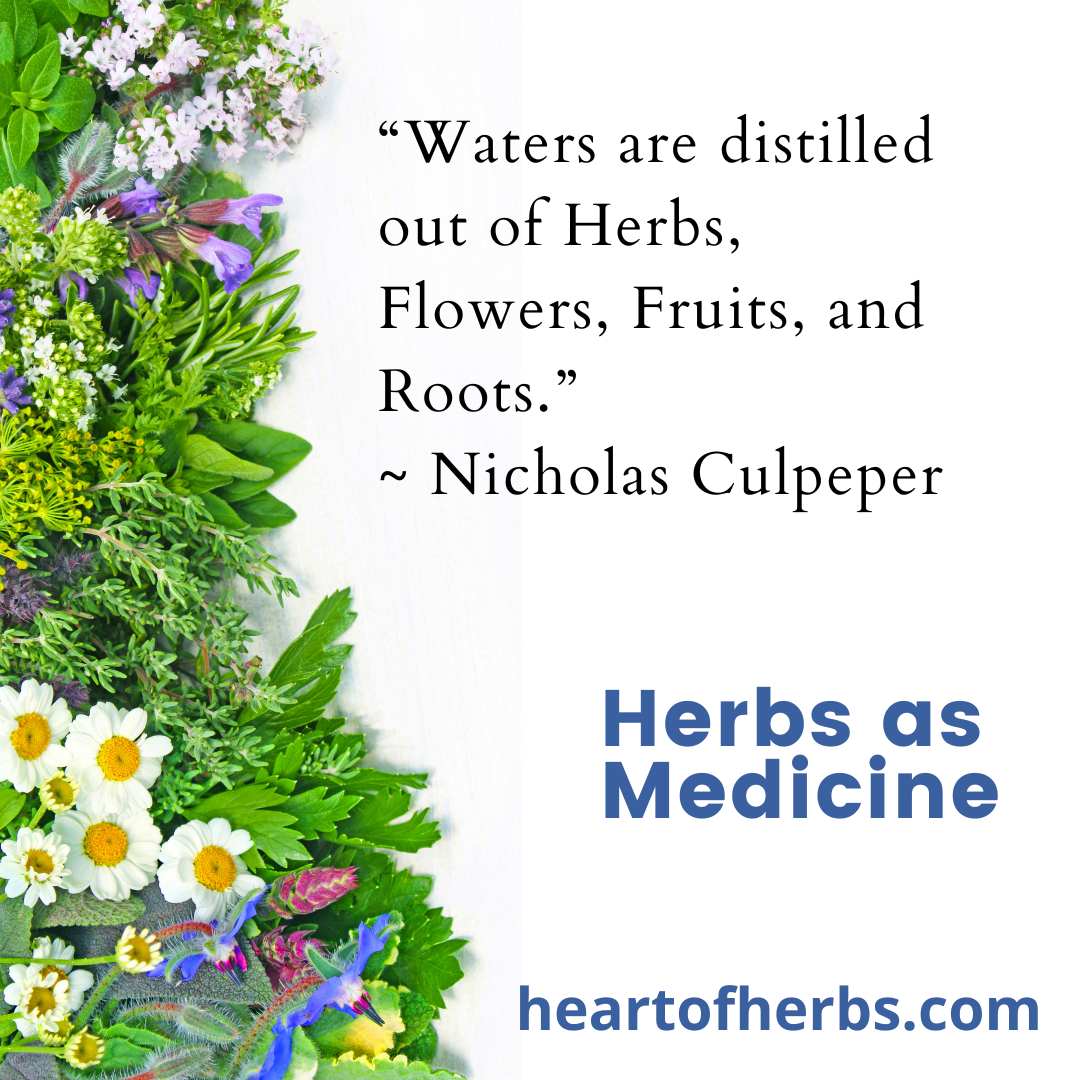 Great Herbs For PMS
PMS is a common issue women often deal with. For some, it can mean bloating, headaches, cramping, constipation, breast tenderness, water retention, and moodiness, including irritability, weepiness, and mood swings.
Recently, a mother emailed me asking for suggestions for her teen, so I also decided to use this info in a blog post.
Herbs I love for PMS
Red Raspberry– Rubus idaeus, this leaf contains fragarine and tannins which are known for treating PMS symptoms of cramping, vomiting, nausea, and diarrhea. You will find that this herb is also very rich in iron, calcium, and vitamin E. Red Raspberry is one of the most beneficial herbs for PMS and cramping. It is gentle and soothing to the uterine tissue. In addition, the tea soothes menstrual cramps and tones the uterus.
Cramp Bark– Viburnum opulus is excellent for relaxing muscle tension and spasms in the uterus. A smooth muscle relaxant with similar properties to valerian, it focuses on the pelvic area (the 'valerian of the uterus). This can then relieve menstrual cramps. Furthermore, Cramp bark can be beneficial when ovarian and uterine cramps are present before and during menstruation.
Lavender– Lavender is relaxing and soothing. Many people find it beneficial for promoting relaxation and relieving stress and anxiety. Lavender also has pain-relieving properties that can assist with cramping and headaches.
Dandelion– Taraxacum officinale, this herb activates the liver and digestion. and contains calcium salts, manganese, sodium, sulfur, A, B, C, and D vitamins, and choline. Dandelion also contains potassium and iron and can be beneficial for anemia or PMS-related anemia. As a diuretic, dandelion assists with bloating and water retention issues.
Nettles– Urtica Dioica, nettle supports the liver and gently cleanses the body of metabolic waste. This herb is full of iron and beneficial for anemia. As a diuretic, it also is of great assistance for fluid retention. Nettle is also known for lessening the length of longer cycles.
You can make a tea blend simply by using one part of each as a blend or formulating your blend based on your needs. Most people find relief with 2-3 cups a day.
I love these herbs for a few reasons.
1. Great Price Point-They are usually inexpensive or easy to find in the wild.
2. Simple to use.
3. They offer so much individually already.
Finally, some other herbs I love for PMS are Rosehips, Lemon Balm, Basil, and Motherwort.
Now is your time! Online, mentored education, with support and a great student group.
Disclaimer
Disclaimer Blog
The information presented on the Heart of Herbs Herbal School/Demetria Clark websites is for educational purposes only. Heart of Herbs Herbal School/Demetria Clark Education LLC makes neither medical claims nor intends to diagnose or treat medical conditions. Links to external sites are for informational purposes only. Heart of Herbs Herbal School/Demetria Clark neither endorses them nor is in any way responsible for their content. Readers must do their own research regarding the safety and usage of any herbs, recipes, or supplements.